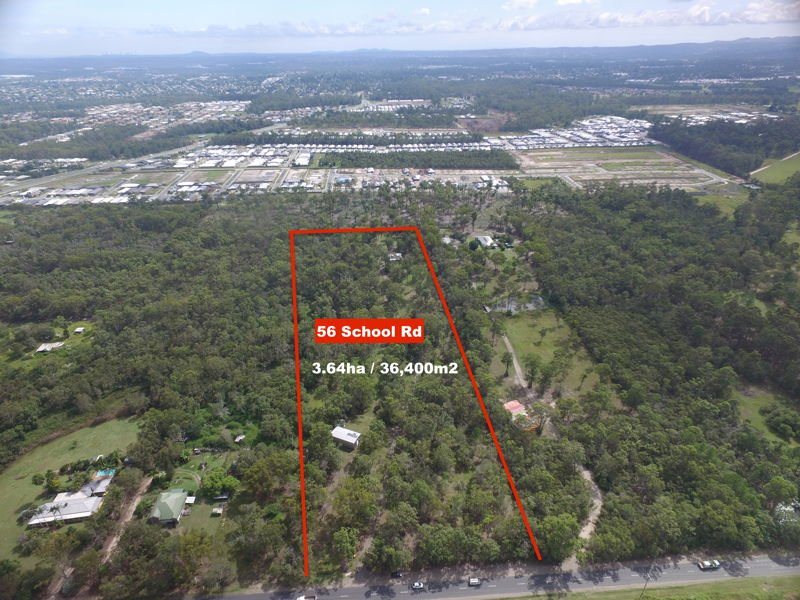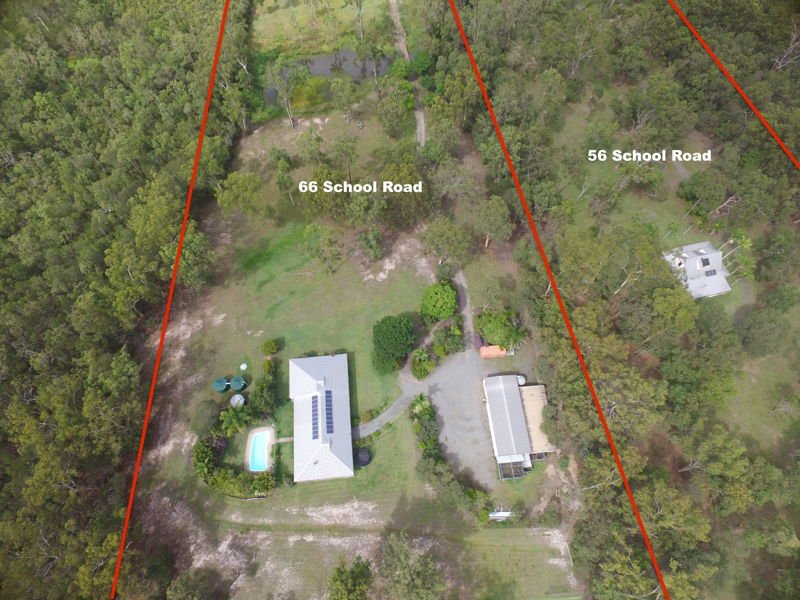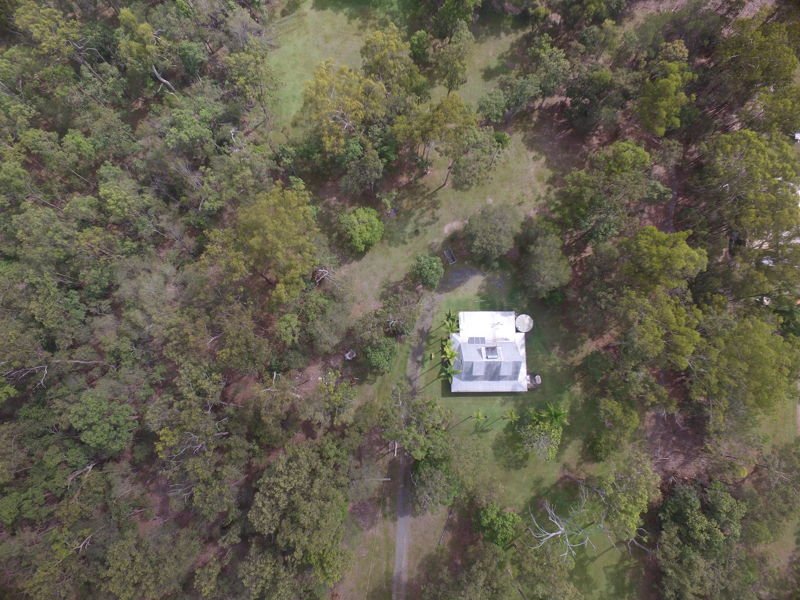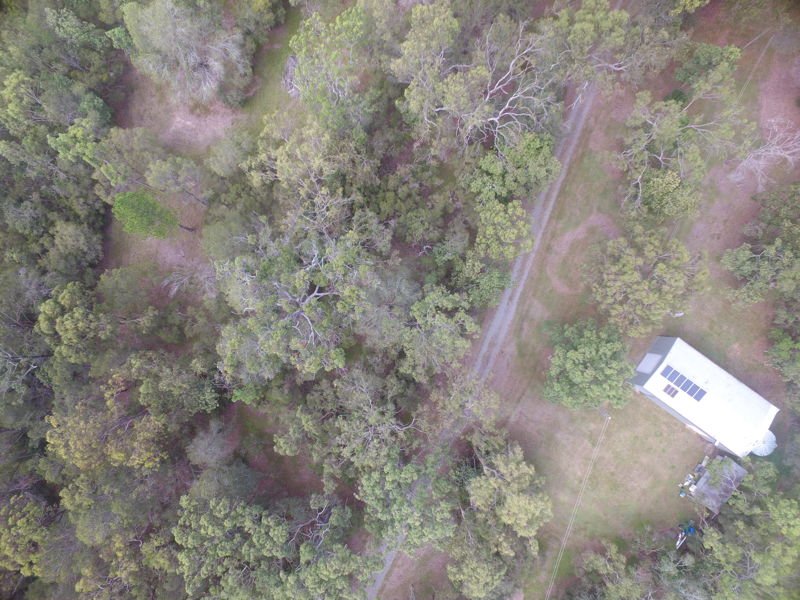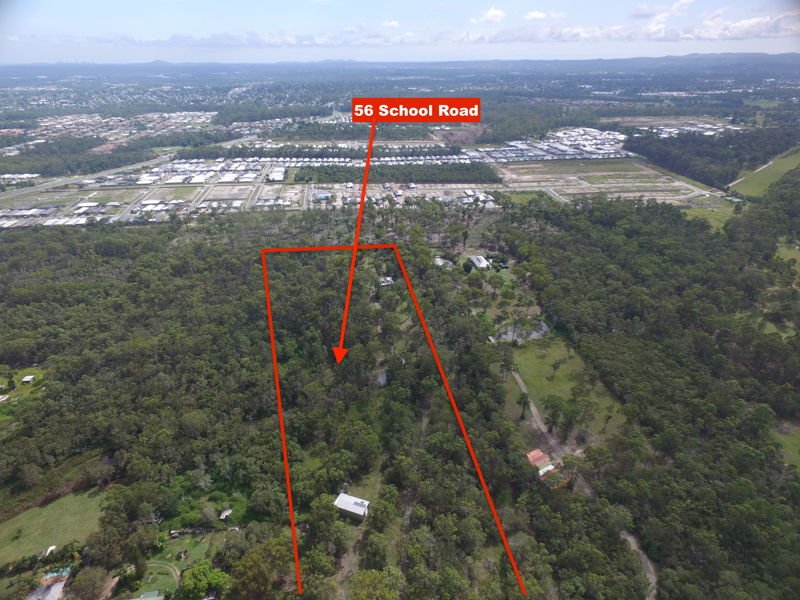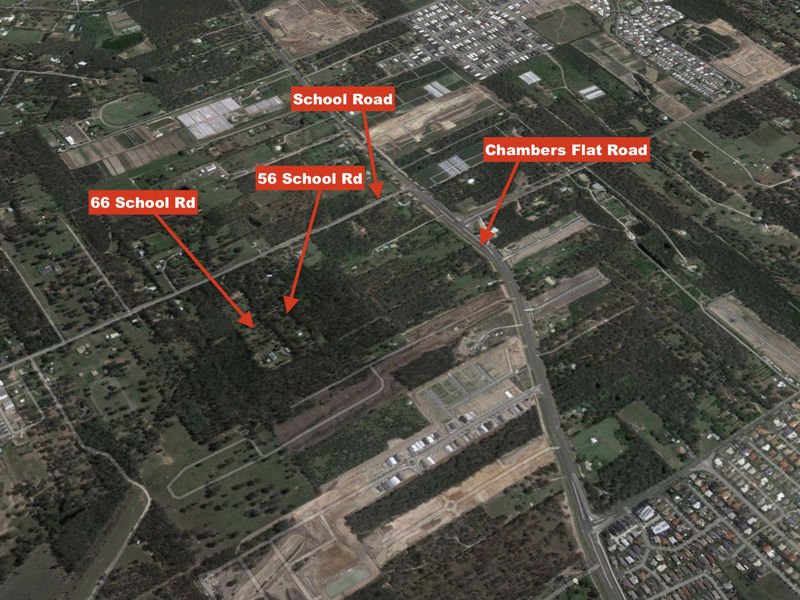 56 School Road, Logan Reserve
BEAUTIFUL MASSIVE LAND FOR SUBDIVISION IN EMERGING COMMUNITY
$2,800,000
ATTENTION DEVELOPERS
36,400m2 zoned "Low to Medium Residential"

This is a unique opportunity to secure a development land re-zoned by the Logan City Council as Low to "Medium density Residential". In clear you will have beautiful lots of 420m2, that is the ideal size by excellence for growing families.

Let's do some calculation. This block is crossed by a creek, and though it has never flooded outside the bed area of the creek, we will remove 50% of the land from the equation, that will be used for infrastructure, tennis court, recreational areas or just as a beautiful park:

The total land size is 3.64ha, that is 36,400m2, so let's consider just 50% of this as useable, that brings us to 18,200m2. A good size block in the area is 420m2, as we do not want to go too small, because any growing family needs a little extra of back garden for the young kids to evolve.

So, if we divide 18,200m2 by 420m2 blocks, this will give us a total of 43 blocks. Blocks of this size in this region worth at least $200,000 plus GST (very conservative figure), that is $220,000 per block including of GST.

43 blocks at $200,000 plus GST will definitely give you a total turnover of $8,600,000 plus GST.

For more information, please do not hesitate to contact Reg or Merinda Kim on 0412 976 122.

Disclaimer: The information contained herein has been obtained through sources deemed reliable but cannot be guaranteed as to its accuracy. Any information of special interest should be obtained through independent verification.
Agents
Reg de Baritault