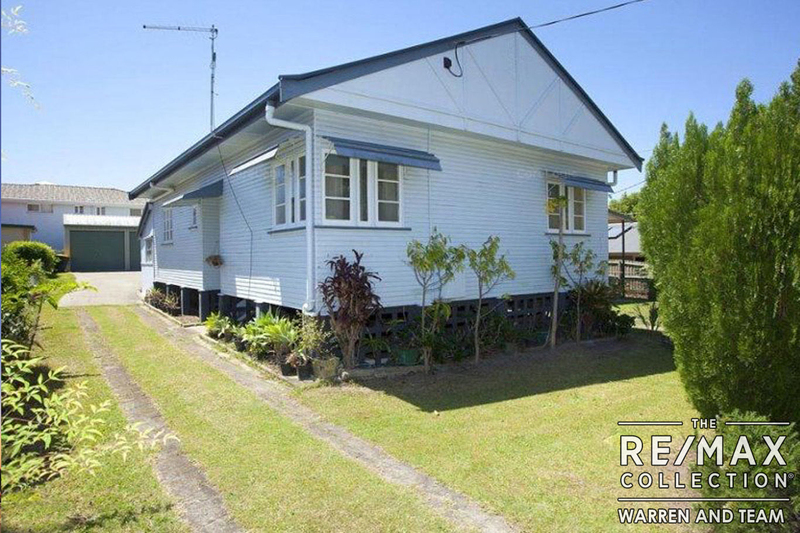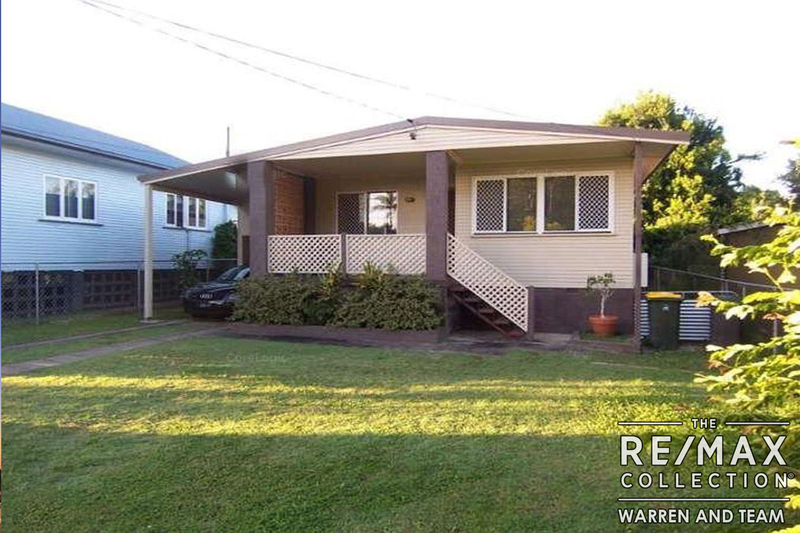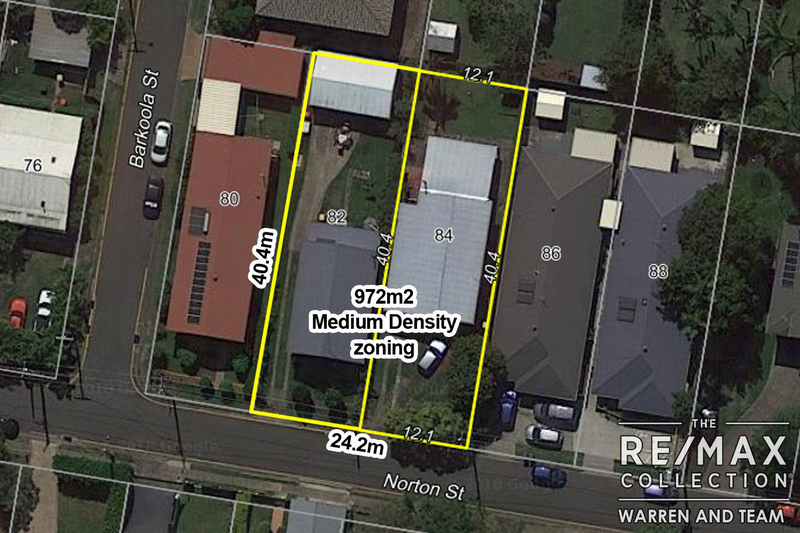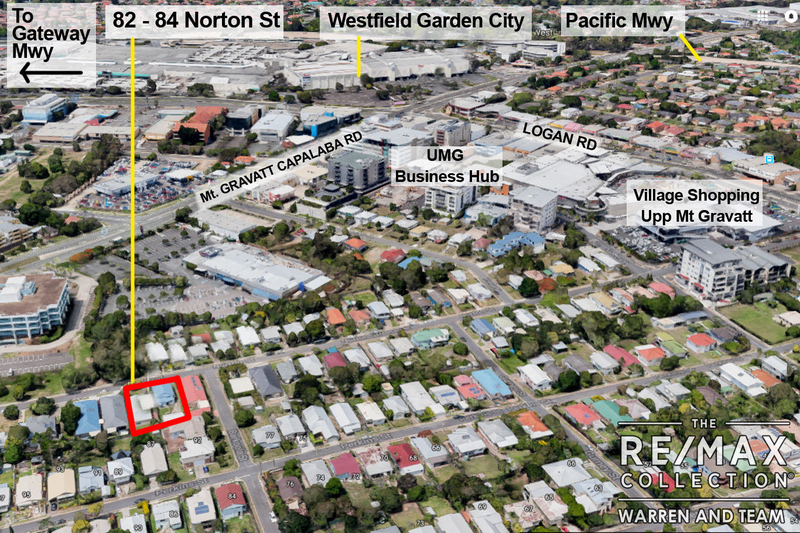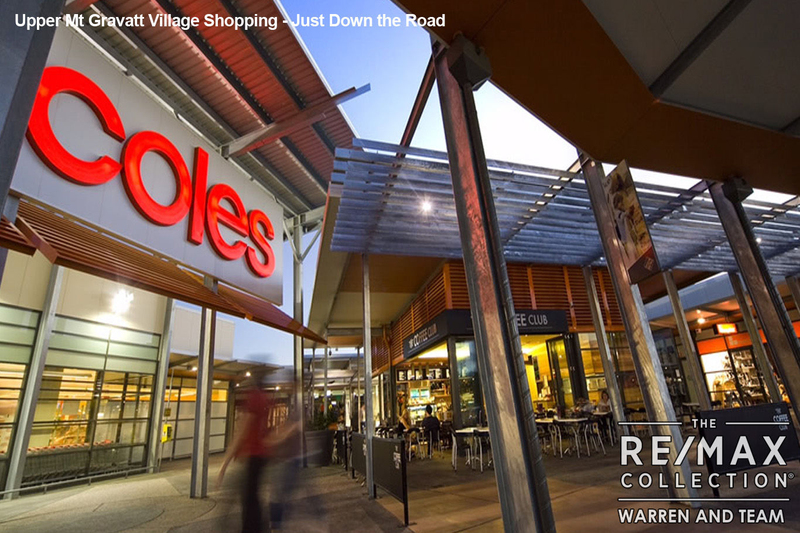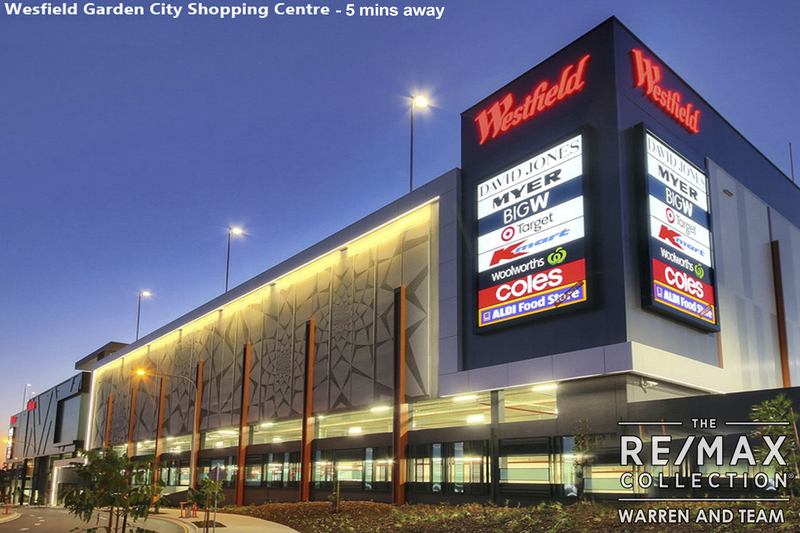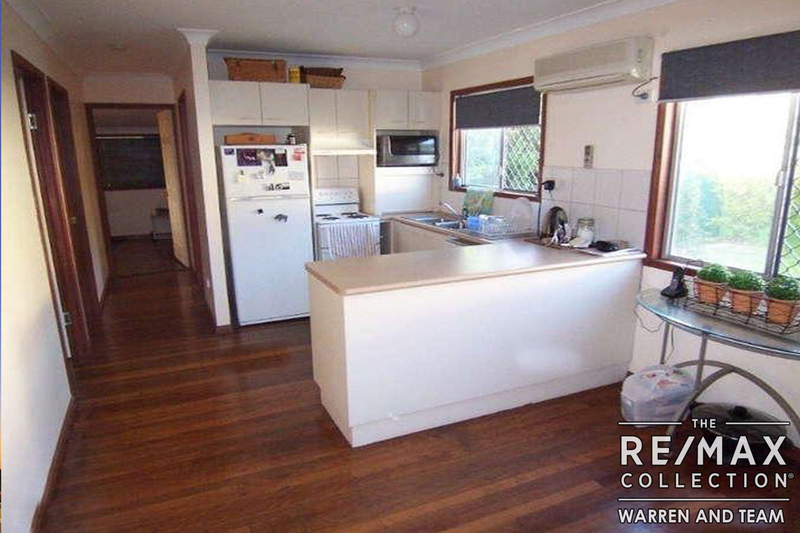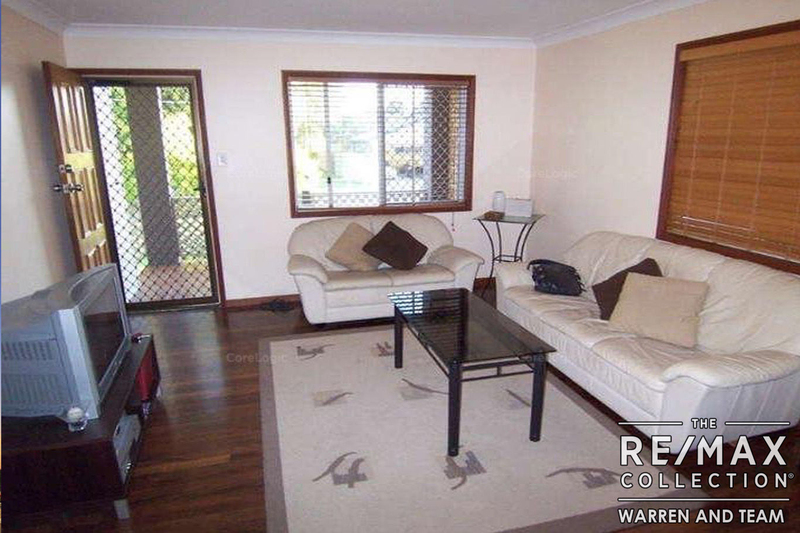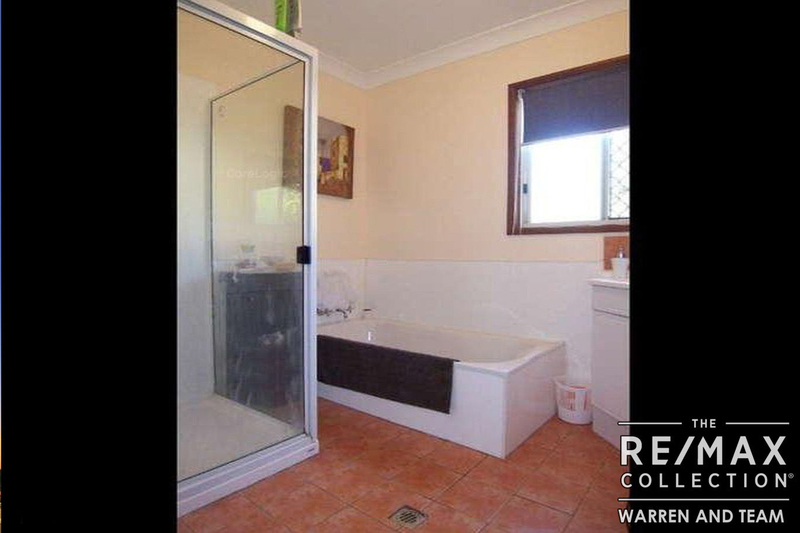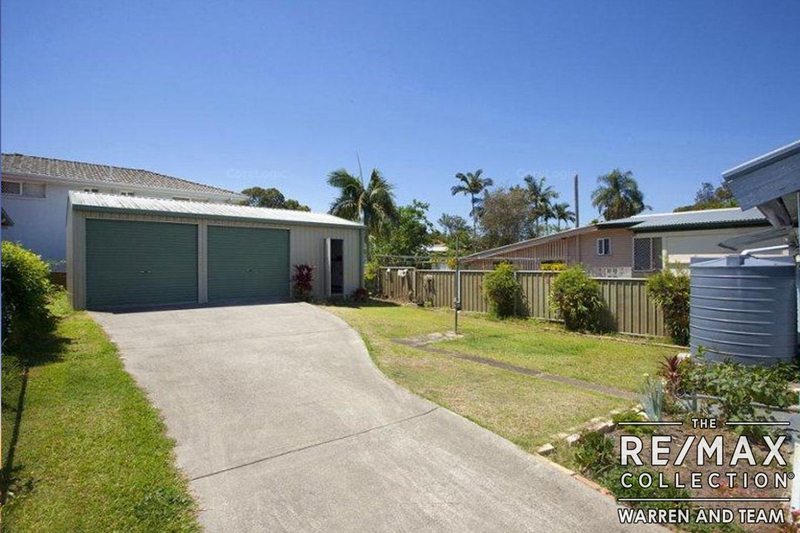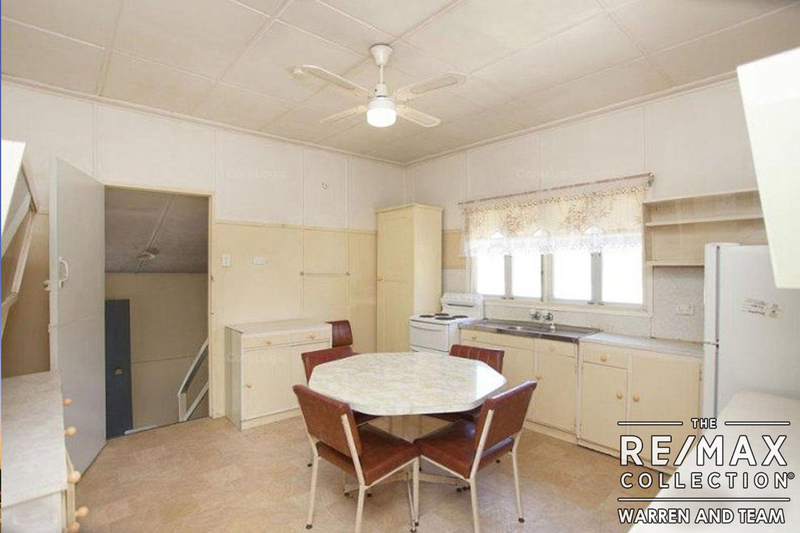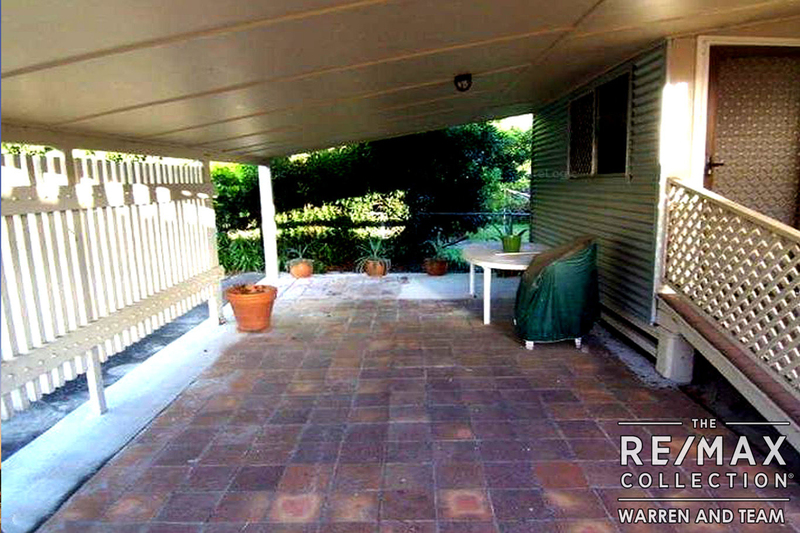 Upper Mount Gravatt
Investment or Develop - 2 Homes on 972m2 - MDR 5 level Zoning
$1.25 Million
'Team Warren' presents these two superb homes in the heart of Upper Mt Gravatt, just a short walk to a major supermarkets, city buses, and Westfield Garden City shopping centre.

82 - 84 Norton St, Upper Mt Gravatt is a total of 972 m2 on two lots of 486m2 each.
Both lots have solid homes and each home has 3bed, 1 bath and 2 car spaces.
The vendors are motivated to sell.

These properties are great as a long term investment or to develop. The Medium Density Residential zoning allows a residential unit development of up to 5 stories subject to Council approval.

The properties are close to every amenity, including Upper Mount Gravatt's commercial hub and with easy access to both the Pacific & Gateway Motorways and under 10 minutes to the Brisbane CBD.

FEATURES INCLUDE -
- Excellent current Rental income from both homes. $37,440 per annum or $3,129 per month.
82 Norton = $400/wk, 84 Norton = $320/wk

- Medium Density 5 level zoning. Total 972m2 is more than the min 800m2 reqd to go 5 levels.

- Located in the NPP-001d - Upper Mt Gravatt medium density residential precinct.

- No Demolition or character control.

- No storm water or sewer lines going thru the properties.


LOCATION -
- Right in the middle of Upper Mt Gravatt Commercial/Residential Hub.

- Just a few metres from bus stop, retail shops.

- Walk to restaurants, schools, social clubs & commercial businesses.

- 5 minutes' walk to Westfield Garden City.

- Easy access to Pacific & Gateway Motorways, under 10 mins to Brisbane CBD.

- Under 30 mins to Brisbane Airport.

The lead agent Warren, is a QLD Registered Architect + a Development Site Specialist, hence our 'Team Warren' is fully equipped to assist the buyers with free preliminary Architectural, feasibility and planning advice. So please call if you need to discuss your options and we'll point you in the right direction.

The vendors are extremely motivated. Contact my team today for more information and to express your interest. This is an opportunity not to be missed.

Disclaimer - All information and suggested development options contained herein is gathered from sources we consider to be reliable. However, we cannot guarantee or give any warranty about the information provided and interested parties must solely rely on their own enquiries. All listed development options above require the buyer's own due diligence and are subject to satisfaction of the subdivision code & subject to council approval.
Agents