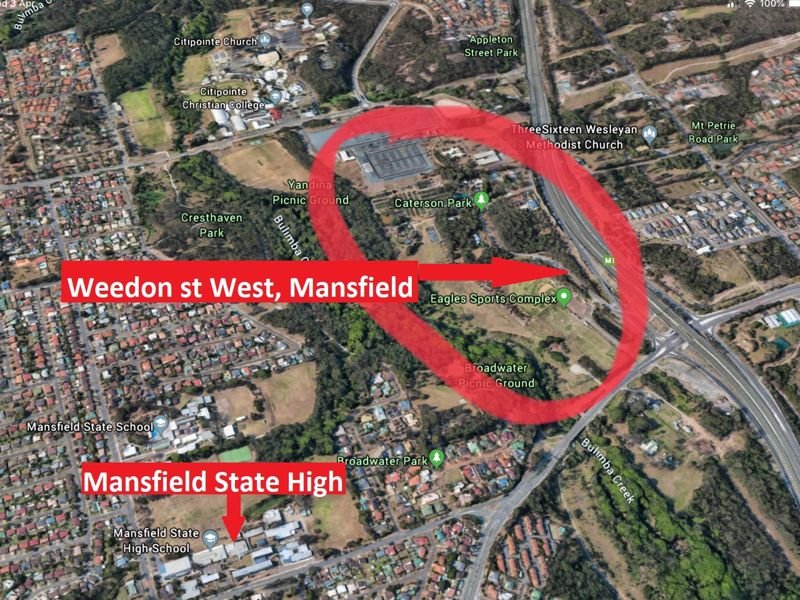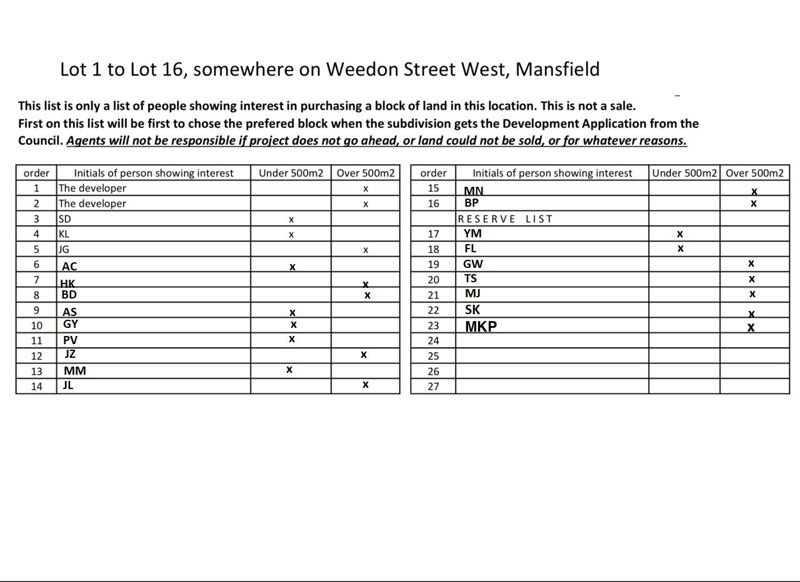 Lot 1 - Lot 16 Weedon Street West , Mansfield
Beautiful blocks of land in Mansfield State High Catchment area
AS FROM $568,800!
ATTENTION PARENTS & FUTURE PARENTS

NEWS UPDATE: ONLY LEFT FOR RESERVATION AS FROM 24 APRIL 2019 (WITHOUT OBLIGATIONS OF COURSE FROM BOTH PARTIES), ARE BLOCKS AS FROM 600m2 AND BIGGER, PRICE NOW STARTING AT $568,800. PLEASE RESERVE NOW, WE WILL CONTACT YOU SOON!

16 blocks of land under process of Development Application.

In this prime location of Mansfield, at walking distance to the prestigious Mansfield State High School, 16 blocks of land will be made available to the public very soon.

The development application of this new subdivision is under process, so we cannot wait to collect interests from the public for these coming blocks of land.

THIS IS NOT A SALE, but just an expression of interests from people who want to build their dream house in Mansfield, at walking distance to Mansfield State High. This location is great, in the middle of a beautiful nature and right in town, with direct access to Freeway and the Gateway motorway, and a few minutes drive to Westfield Garden City, Brisbane CBD and Airport Terminals.

How to proceed? Very simple; just tell me on email about your interest for one of these blocks (either under 500m2 or above 500m2), and I will eyemark you on the list, in order of calls. So No. 1 will choose first, N0. 2 second etc.

NOTE: This is only a gentleman expression of interest, so no obligation from you to us, and no obligation from us to you. It is purely an exercise of Expression of Interests, and the Agents will not be responsible if for any reason this project does not reach maturity. The only thing I can say, it is coming soon, very soon...
Agents
Reg de Baritault
Merinda Kim