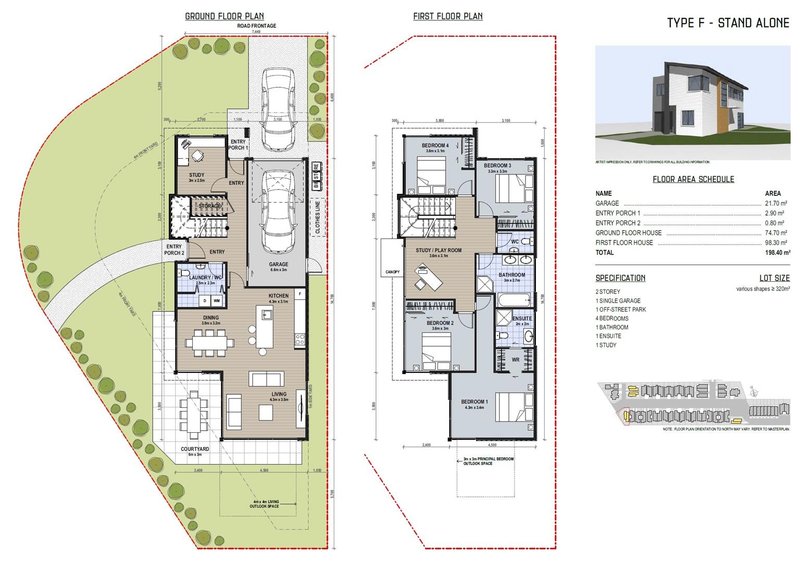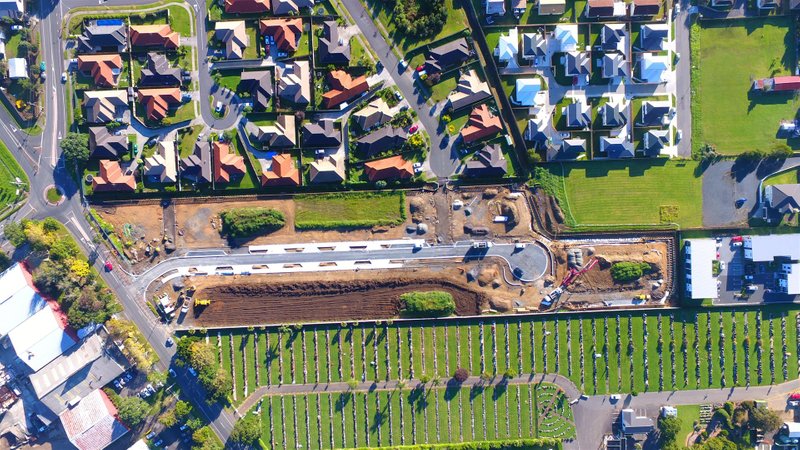 39 Tapuwae Way, Mangere Bridge
Build now - Section for Sale ( With Building Consent)
$390,434 plus GST
Build your dream home in Mangere Bridge on this freehold section of 340sqm (more or less) .

Building consent approved for this UNIQUE 198sqm (approx) home that will offer 4 bedrooms, 3 bathrooms, 1 Study room and 2 lounges!

Buy now and maximise this super bargain. Urgent sale needed.

Price to sell at $390,434 +GST

For more information call 0800 888 000

*Prices and availability are subject to change without notice

We are happy to discuss this property in detail over the phone and send you information packs and documents.

Please feel free to request an individual appointment if you prefer this to attending a general home, and where practical we will accommodate this.
Agents