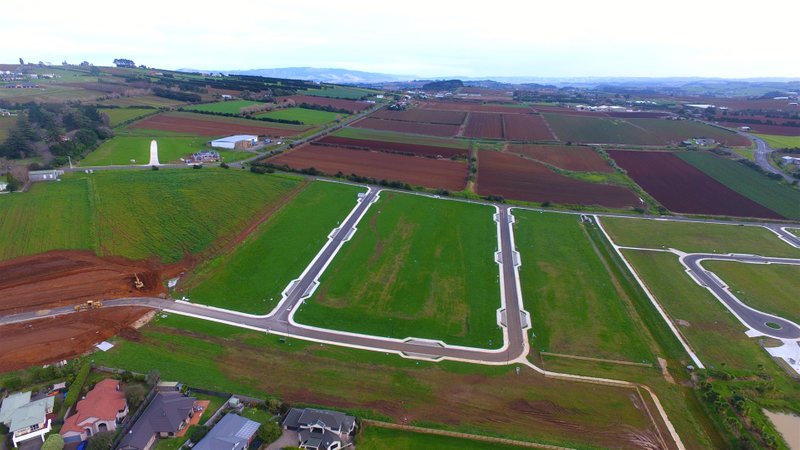 16 Fisk Rd , Pukekohe
FANCY A LIFESTYLE CHANGE
03/06/2020 - Undisclosed
Good old fashion quarter acre sites and only a few remaining left from the Developer. Grab yourself a bargain now before they are all gone.

Ready to build on now, or another option is to pick one of our three brand new quality homes.

Realistic and viable commute to the City, or better still score yourself a job locally.

for more info Call 0800 888 000

*Prices and availability are subject to change without notice

We are happy to discuss this property in detail over the phone and send you information packs and documents.

Please feel free to request an individual appointment if you prefer this to attending a general home, and where practical we will accommodate this.
Agents
Ram Vinodh