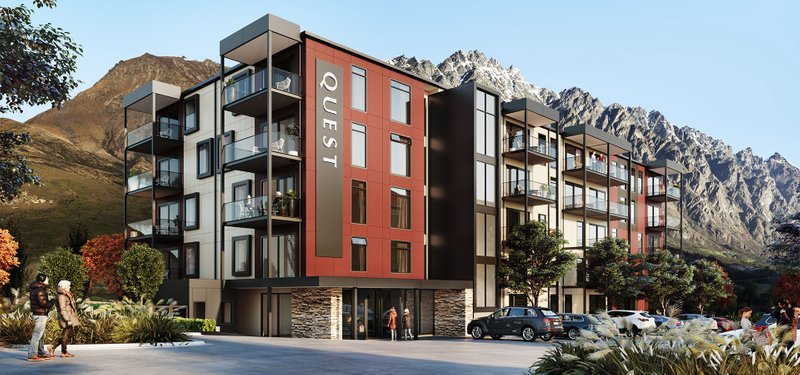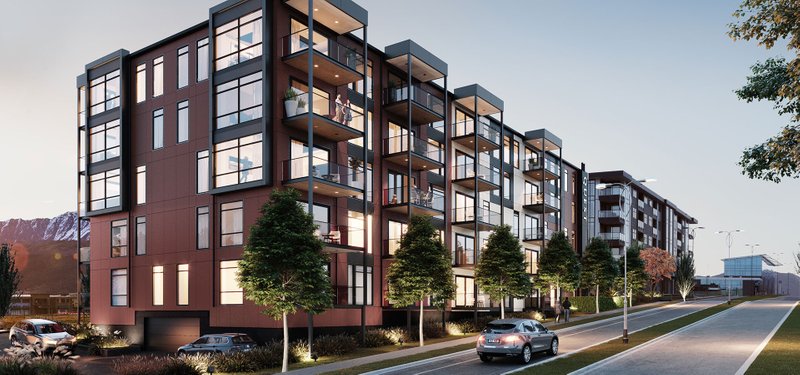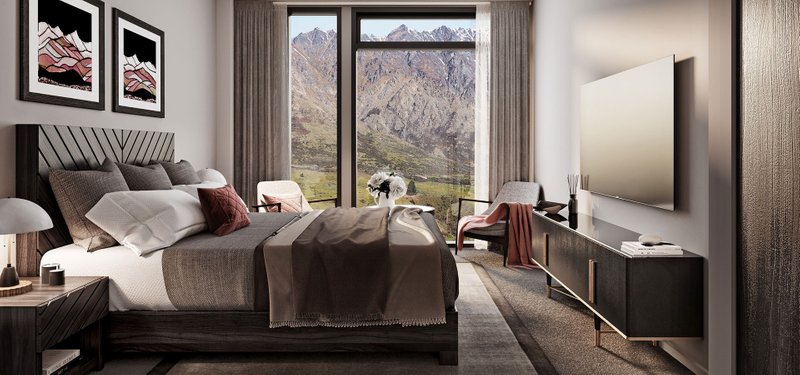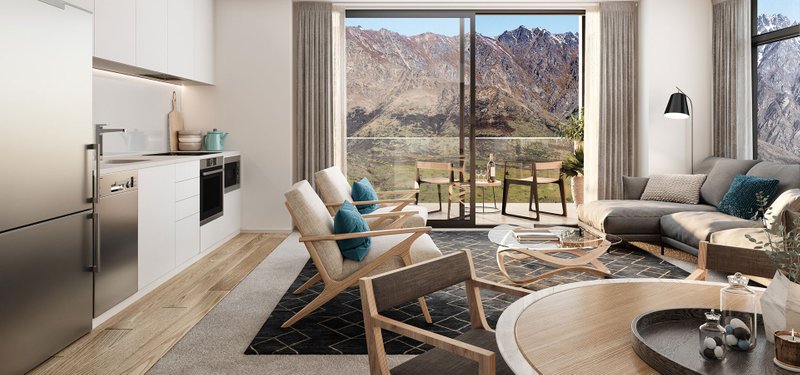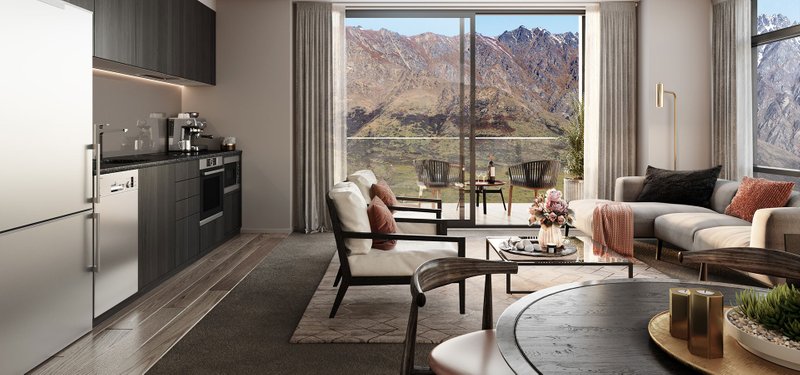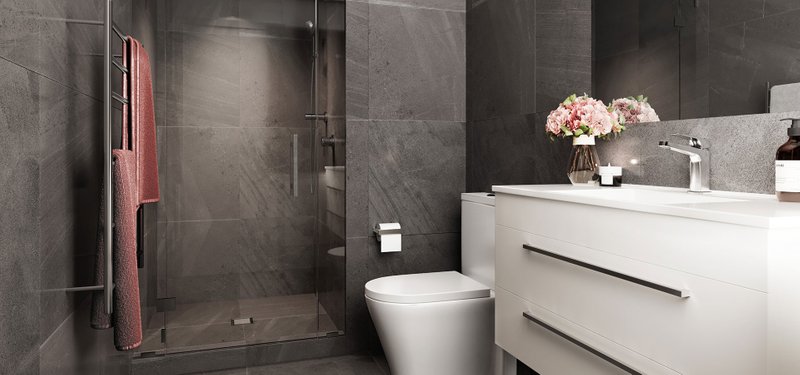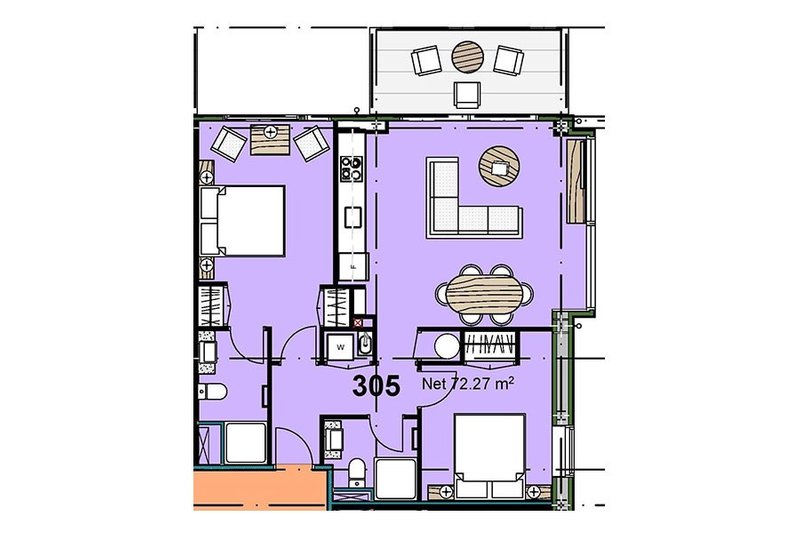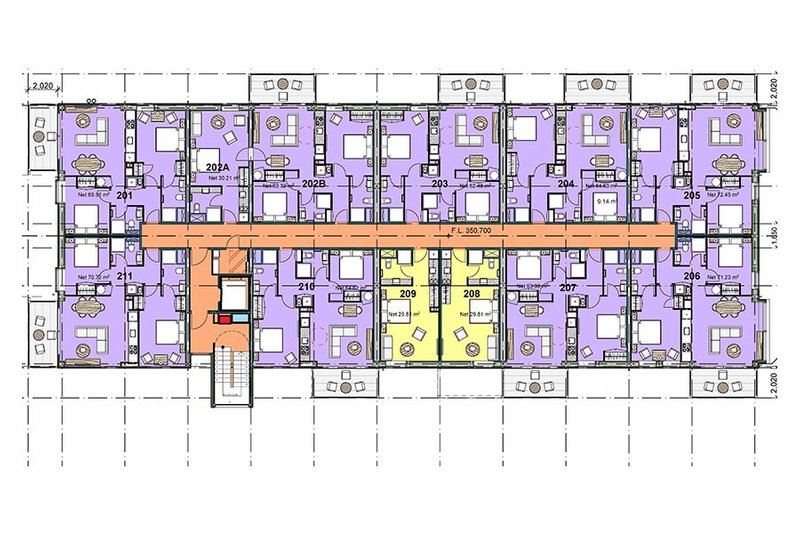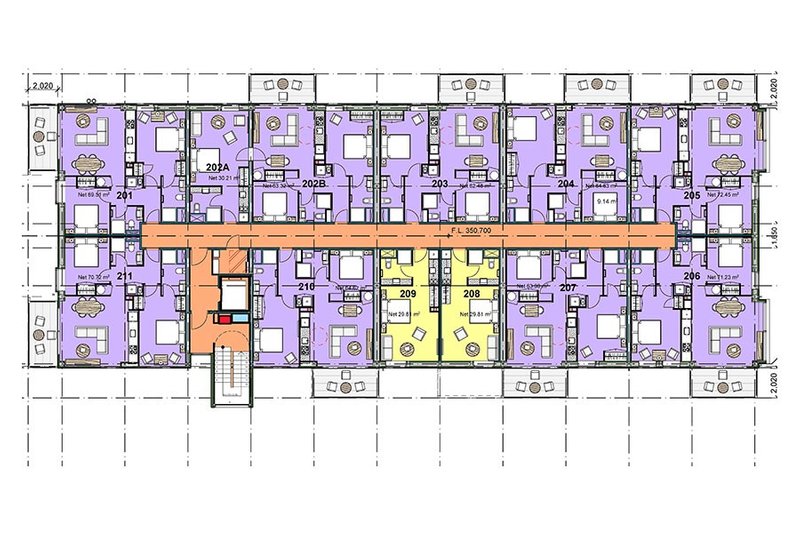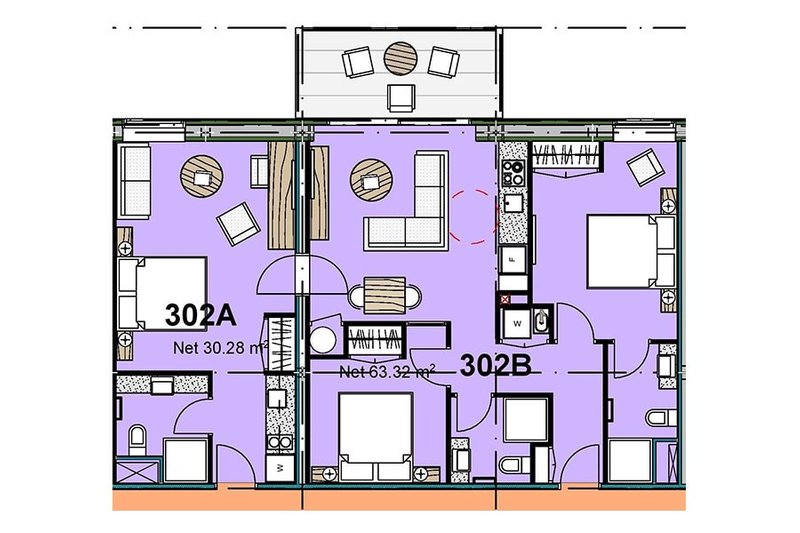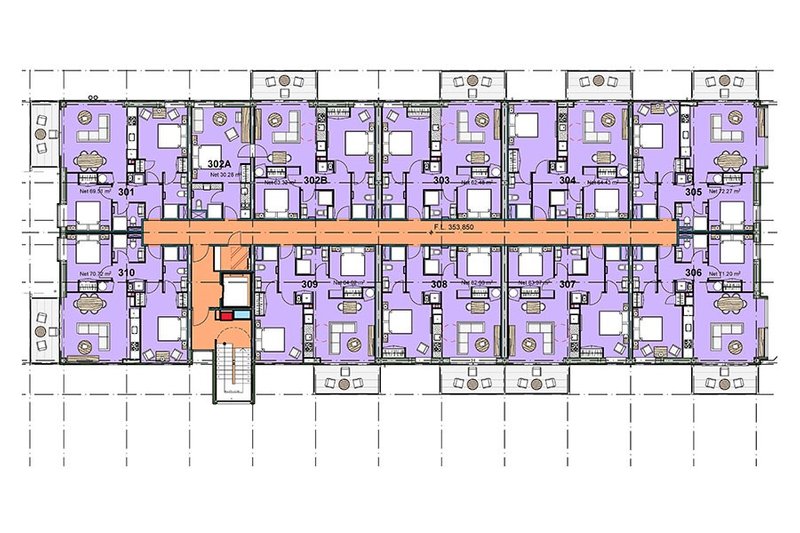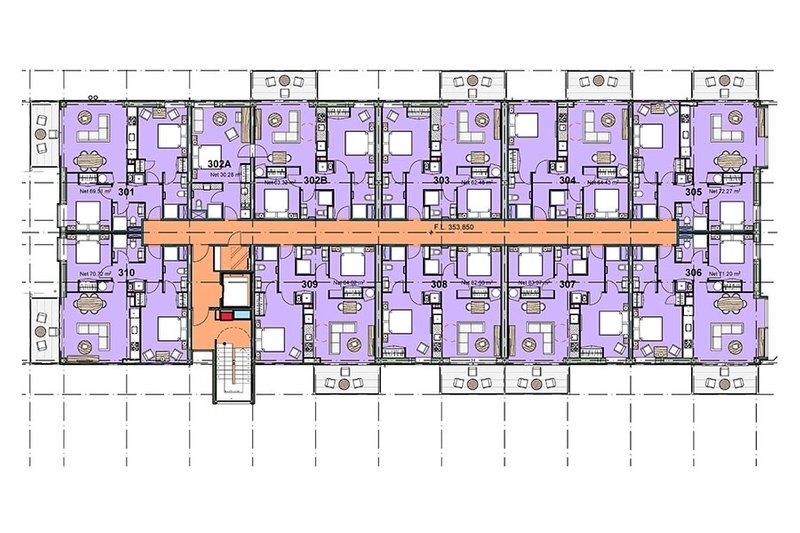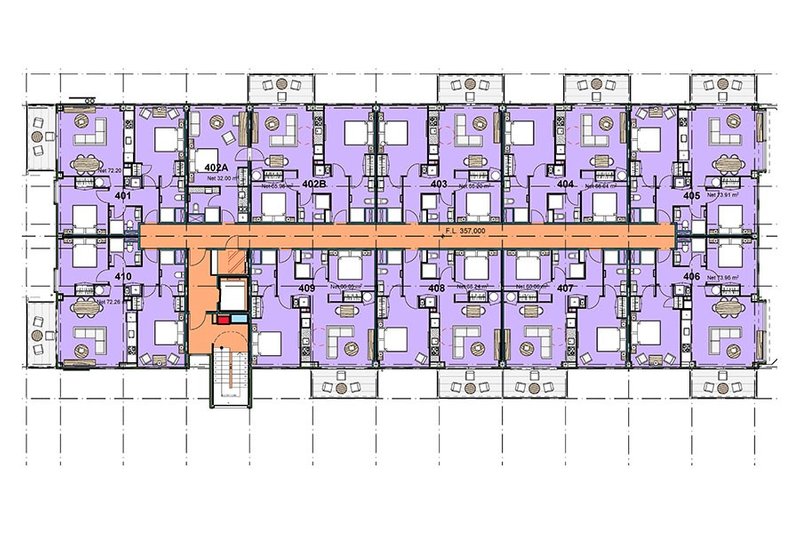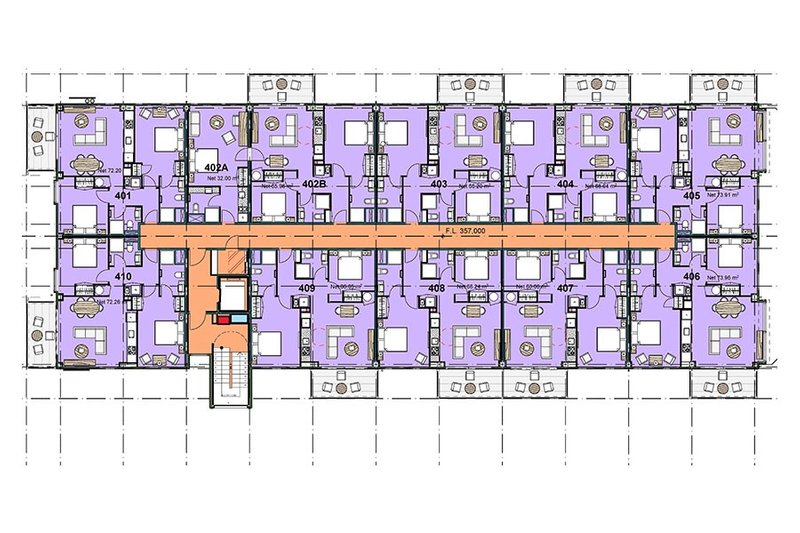 Red Oaks Drive, Frankton
Massive Momentum in Stunning Queenstown
$1,099,000
Selling Now for completion late this year are a highly limited range of stunning new apartments in fabulous Remarkables Park.

These fabulous three bedroom apartment titles are configured to improve on the popular Dual Key approach, and can be purchased from just $1,099,000.

In this case you can rent out using FOUR options:

Rent out the two bedroom apartment and the studio separately.

Rent out the combined floor plate to one group.

Live in the two bedroom apartment and rent out the studio for cash flow.

Or keep the Studio for your holiday home - and rent out the two bedroom apartment to pay for it!

Please note - there are only three of this type available.

In this quickly growing and highly regarded new suburb, right across the road from the newly expanded Wakatipu High School, this a building whose formula cant miss and you need to get in on the action.

Deftly crafted interiors match the architecturally designed apartments atop the famous Quest brand hotel.

Each unit is freehold in title with minimal outgoings and a great key commercial tenant to keep the building vibrant and well maintained.

With a new gondola, a ferry terminal and other fantastic new facilities being very real possibilities in the medium term, buying into this precinct now makes solid sense for home-owners and investors.

These apartments represent great value in a hot area and you will do well to act now.

Prices, sizes and availabilities are subject to change without notice and at any time, so call our team for your free info pack today!

We are happy to discuss this property in detail over the phone and send you information packs and documents.

Please feel free to request an individual appointment if you prefer this to attending a general home, and where practical we will accommodate this.
Agents
Milan Maharaj