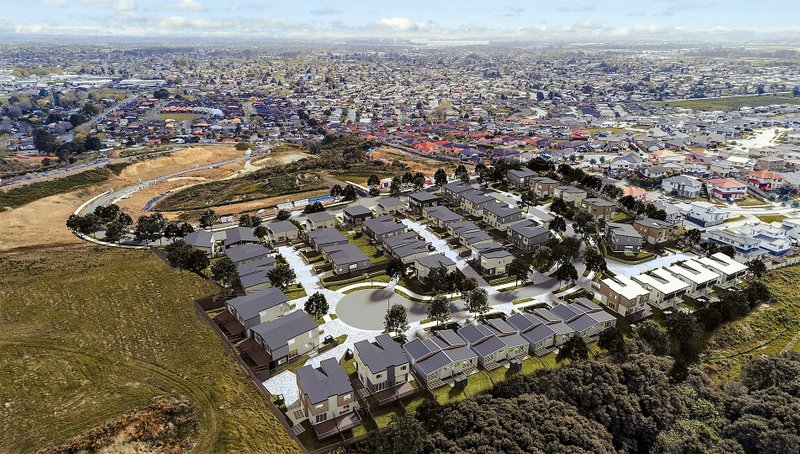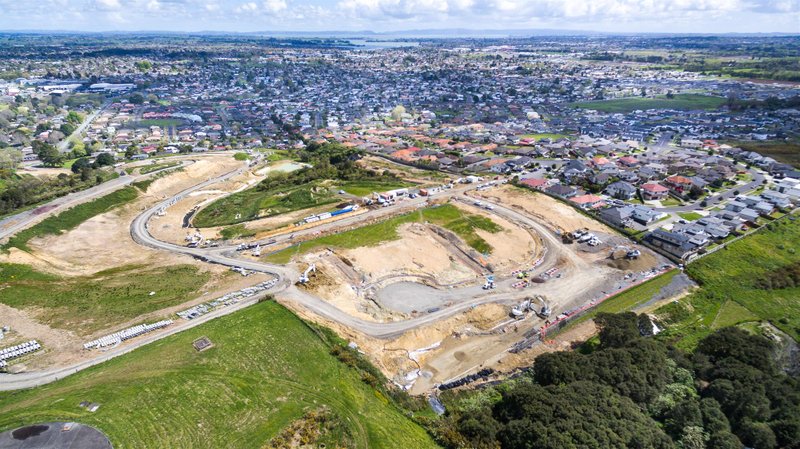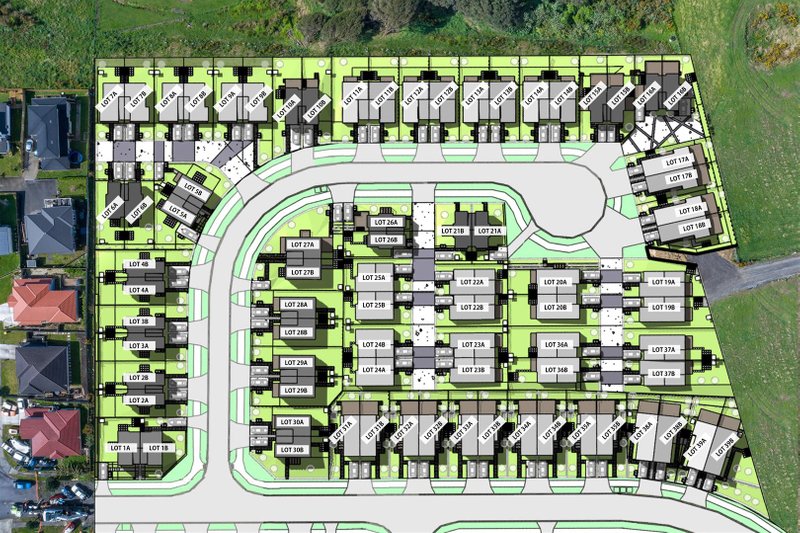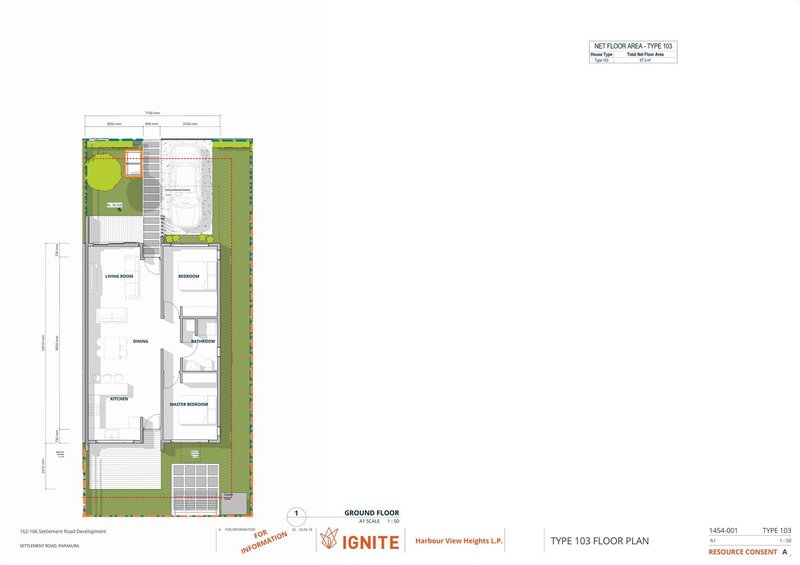 Lot 23A / 162-166 Settlement Road, Papakura
Harbour View Estate Section Now Selling
$525,000+GST
Super cheap sections ready now as Titles are out, get ready to build

Lots 23A and 23B total land size 361sqm more or less

Now selling, duplex sites complete with 2 bedrooms in single level house designs.

Priced from $525,000 +GST for 2 sites - that's $262,500 +GST each.

Buy now as we only have 10 sites with single level designs available.

Call Don Ha Projects marketing Team on 0800 888 000

We are happy to discuss this property in detail over the phone and send you information packs and documents.

Please feel free to request an individual appointment if you prefer this to attending a general home, and where practical we will accommodate this.
Agents