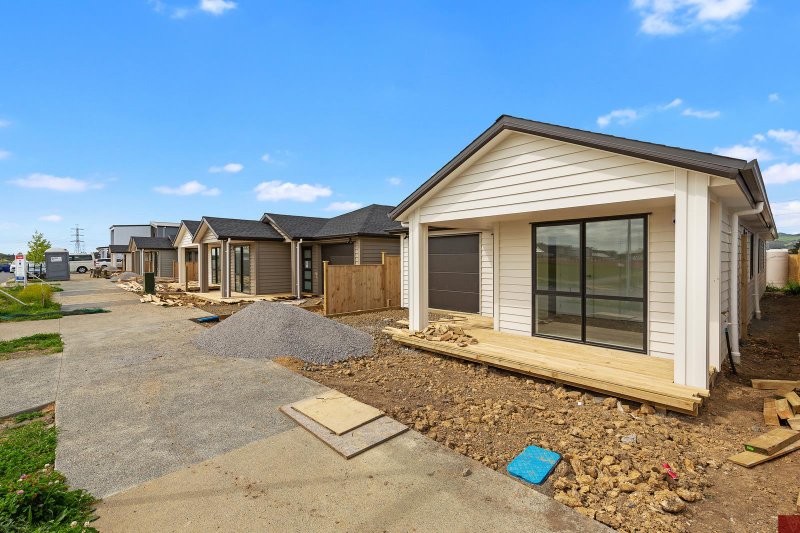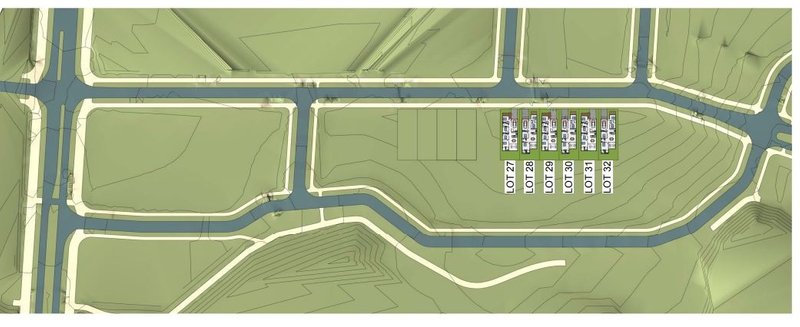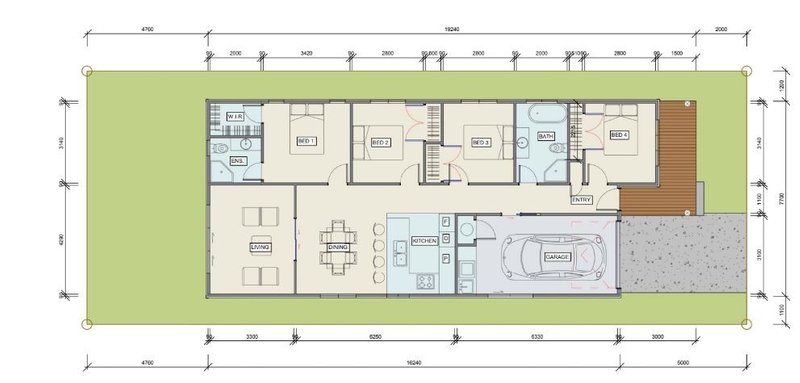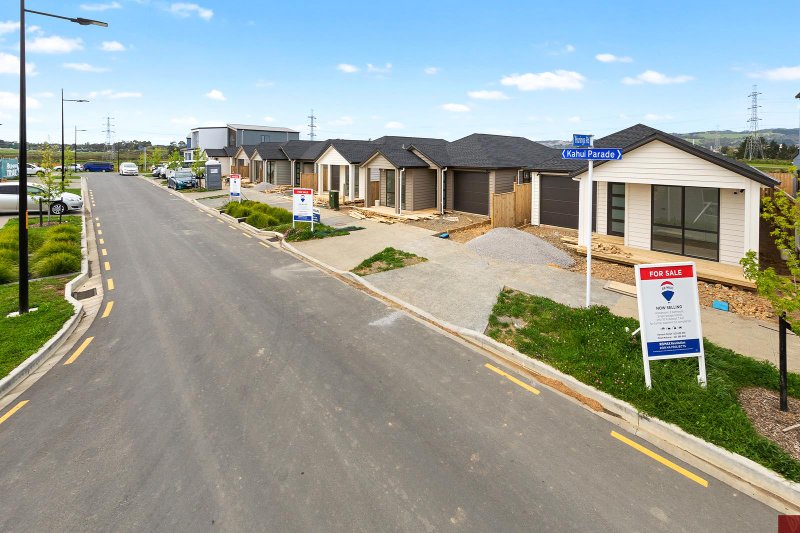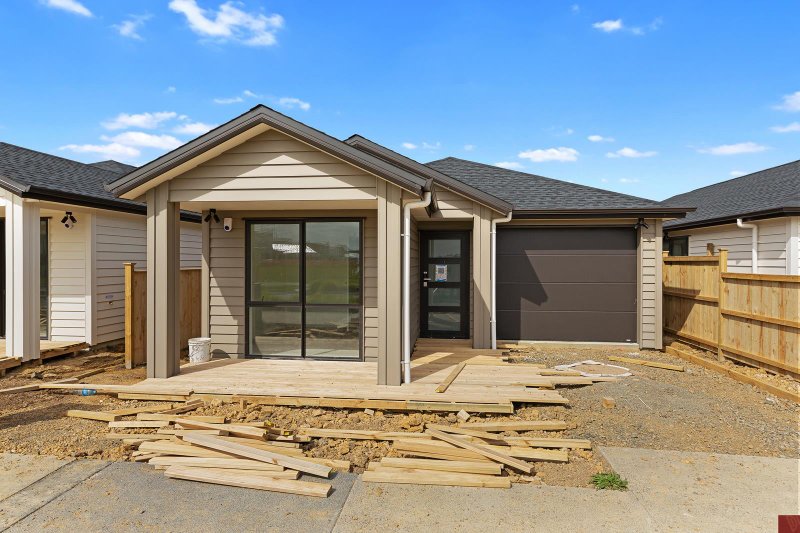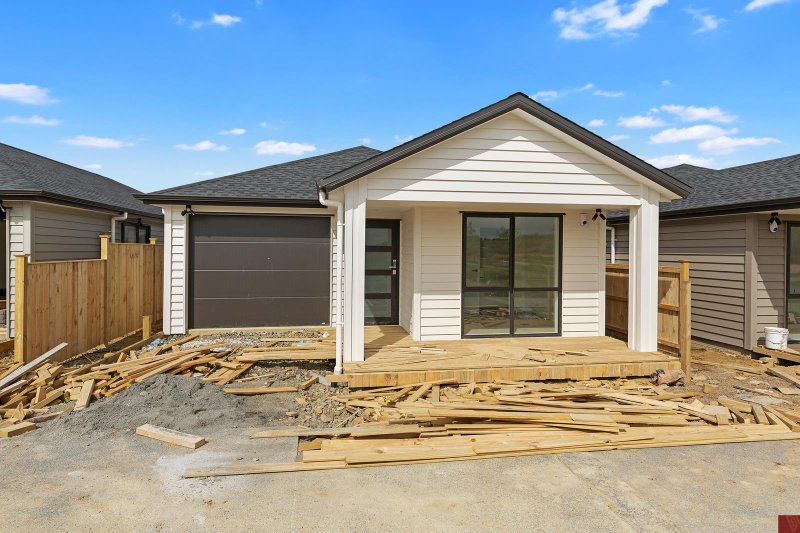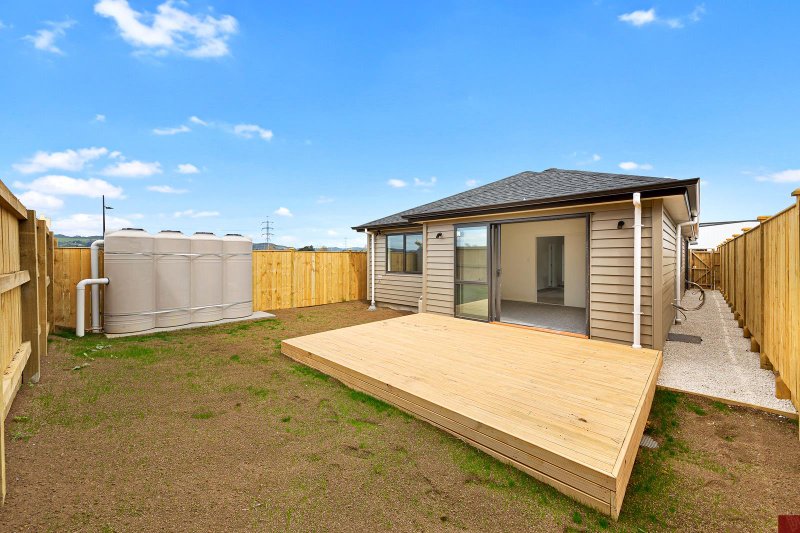 25 Kahui Parade, Drury
Your best lifestyle awaits in Auranga
$769,000
Being constructed are brand new 4 bedroom single level family homes, including an ensuite and separate bathroom, modern kitchen and open plan dining with a single internal garage on a freehold title.

This development is one of the largest to hit the market, there are plans for over 1,200 homes to be constructed in Auranga.

There are great outdoor spaces being created here, with future shopping centres and industrial spaces as well as parks, and cycle ways.

There is a playground for the kids, a village square to meet friends and shop, an exercise and play area just for dogs, as well as safe pedestrian and cycle access to public transport and the local sports fields.

Great public spaces go a long way to creating a community, complete with all the essential shops and services you could want, cafe/restaurants, professional services and child care, health services and even a compact supermarket in the future.

Auranga is set to benefit from infrastructure planned over the next decade in and around Drury including a new rapid transport network.

Access to employment centres at the airport, Highbrook, the CBD and the Drury South Industrial Park which is planned for the future.

These are set to be completed in Quarter 4 of 2020.

Call Milan now on 021 388 680 to discuss how you can secure with a 10% deposit.

Prices and availabilities subject to change without notice and at any time.
Agents
Milan Maharaj