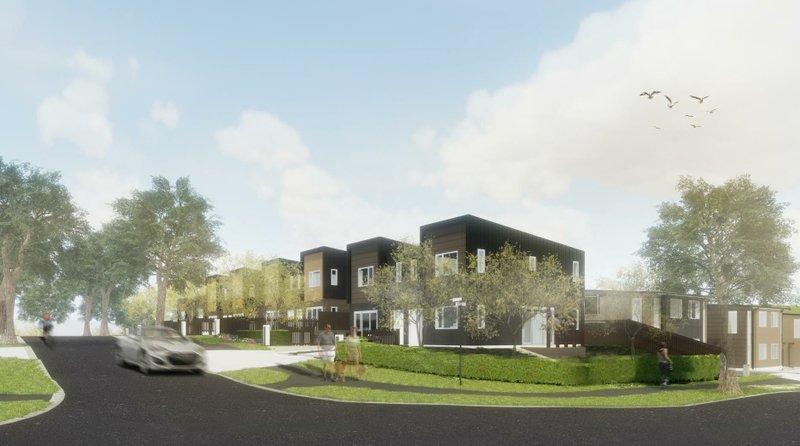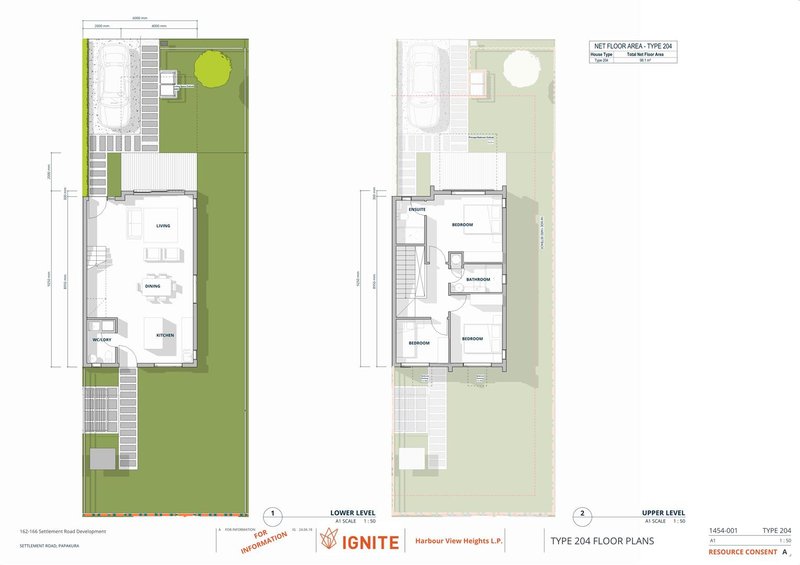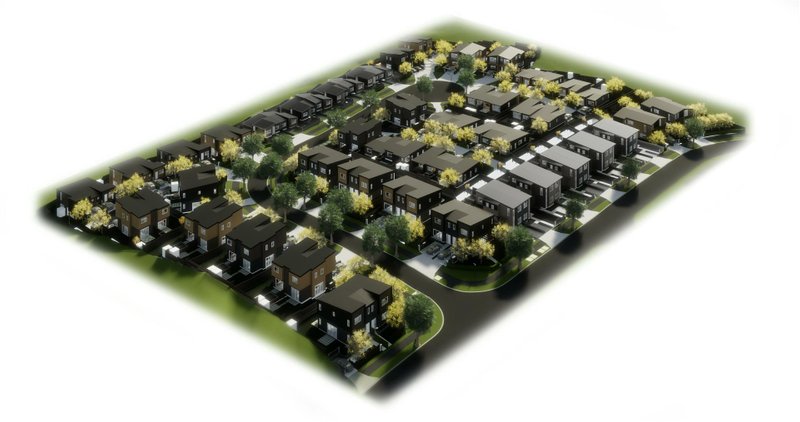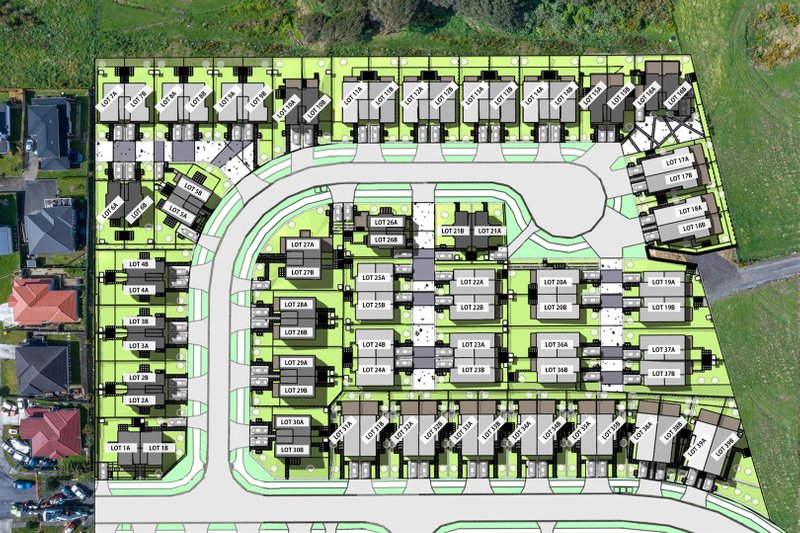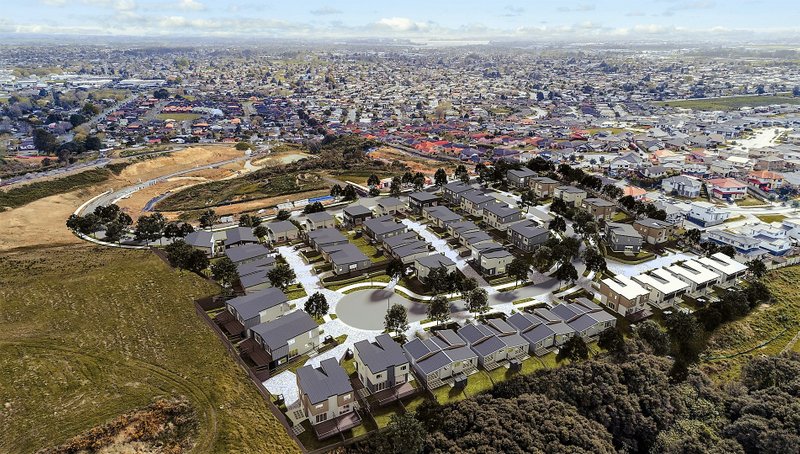 Lot 27A / 162-166 Settlement Road, Papakura
Brand New Houses – First home buyer Opportunity!
$699,000
2-storey, 3 bedroom house selling for $699,000

Latest subdivision off Settlement Road in Papakura, drive to Manukau Westfield in 15 mins, Auckland Airport in 25 mins, and Auckland CBD in 30 mins.

Close to schools, transport centres and many more amenities.
Construction to begin soon

Get in touch to lock up this opportunity now, won't stay on the market for too long!

Call Don Ha Projects marketing Team on 0800 888 000

Prices and availabilities subject to change without notice and at any time.

We are happy to discuss this property in detail over the phone and send you information packs and documents.

Please feel free to request an individual appointment if you prefer this to attending a general home, and where practical we will accommodate this.

Please note that the physical address for the property will be 7 Poruru Close.
Agents
Milan Maharaj