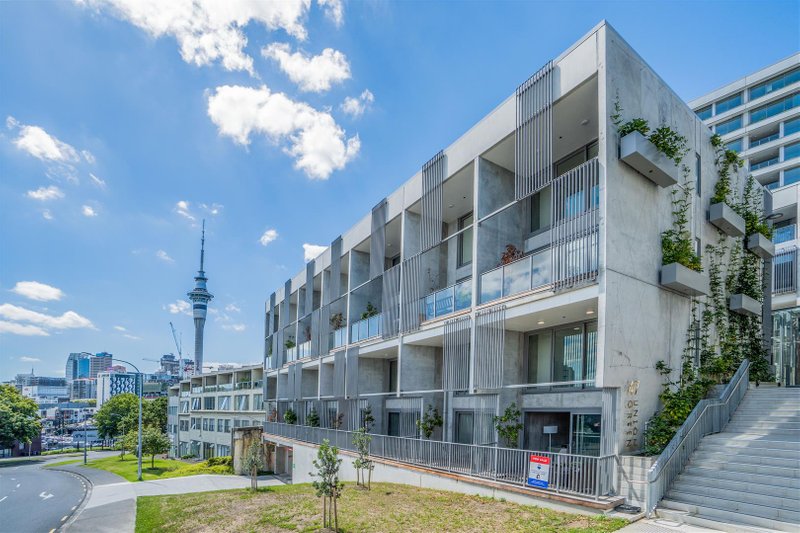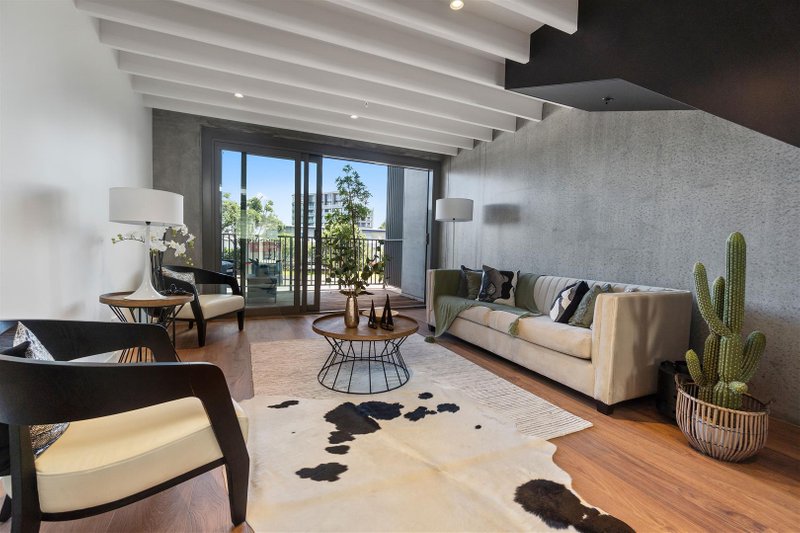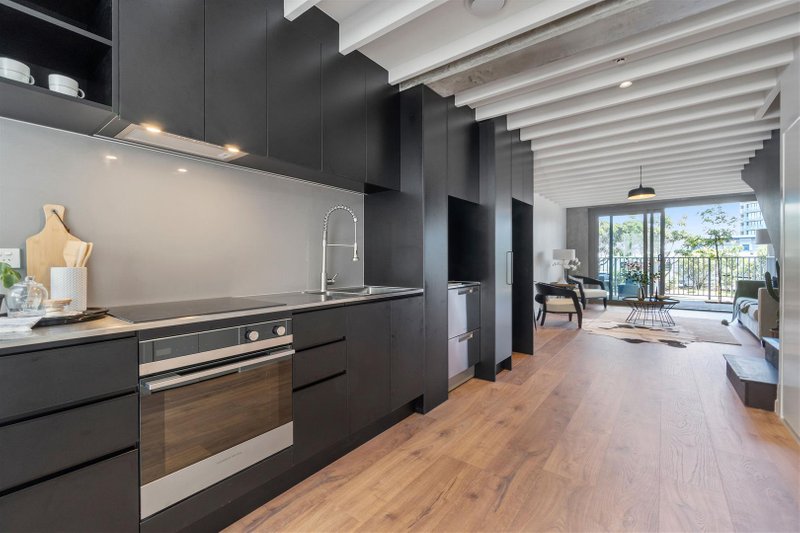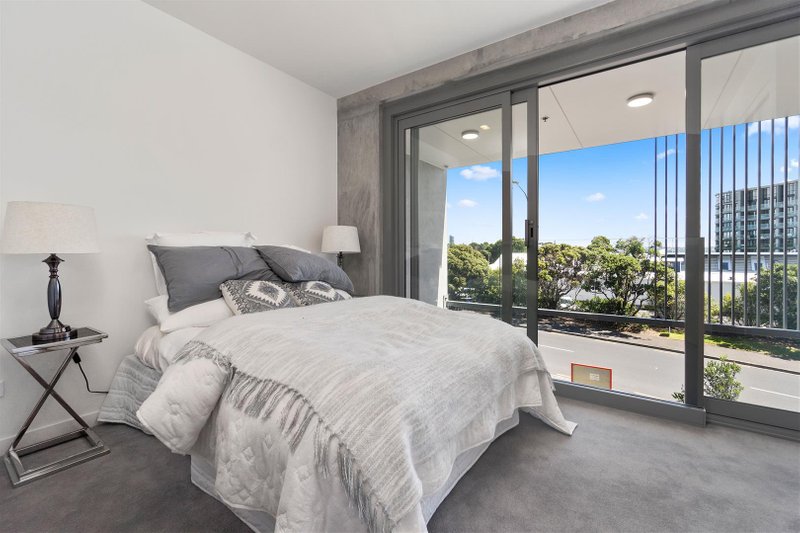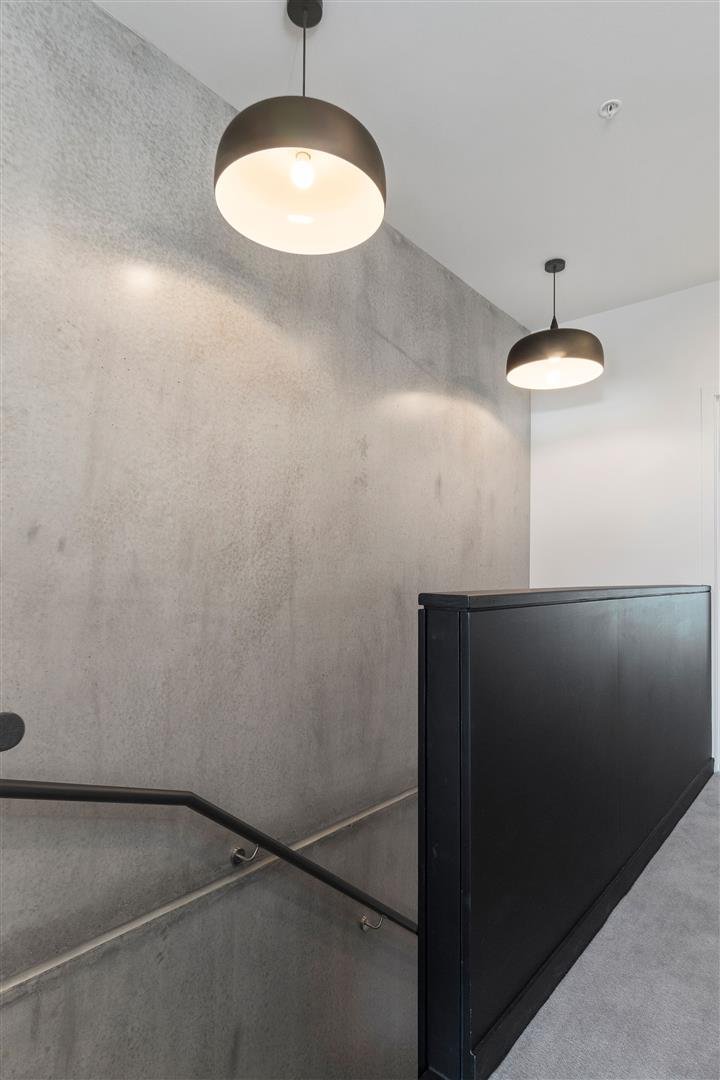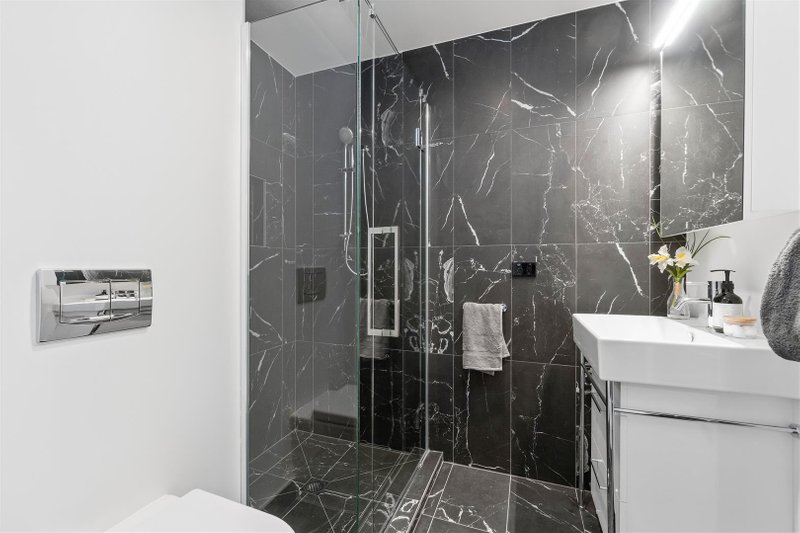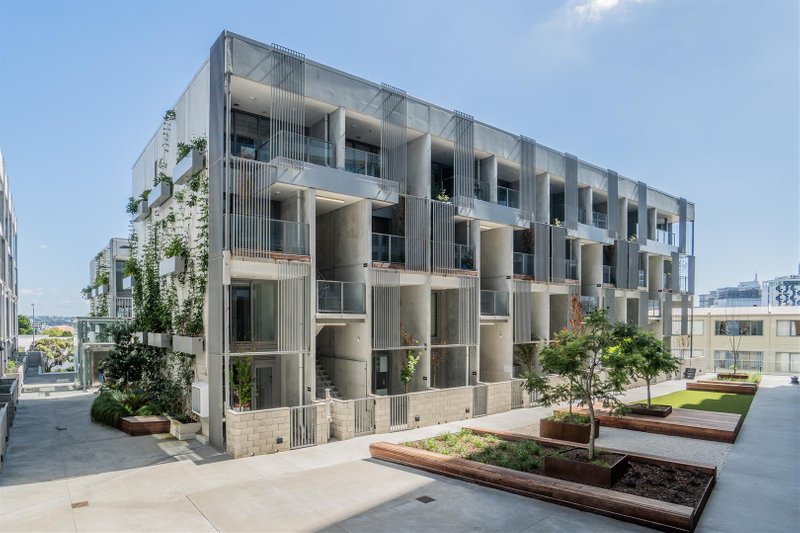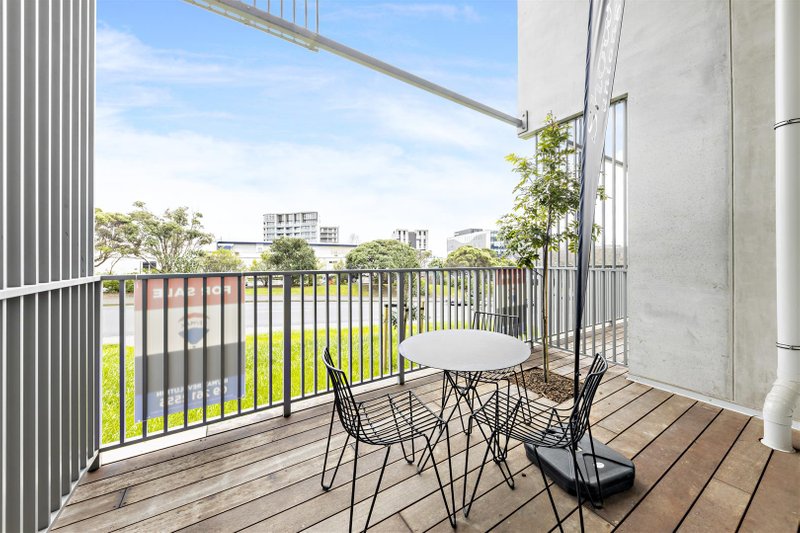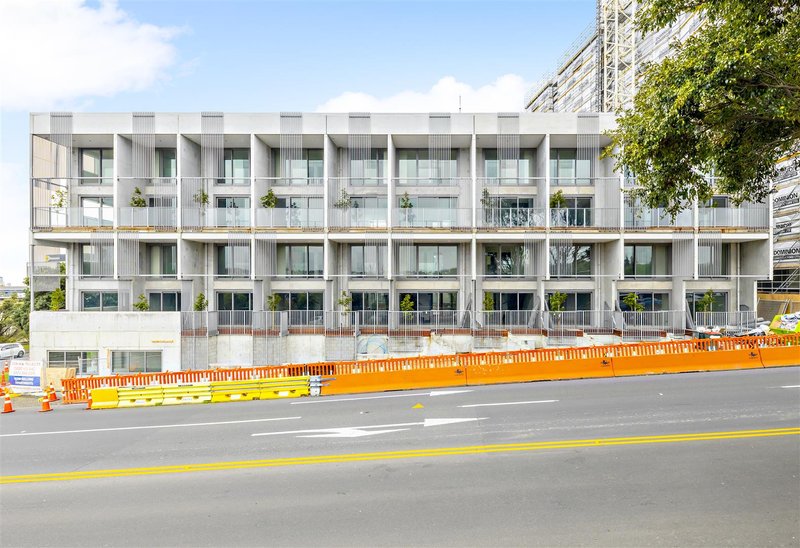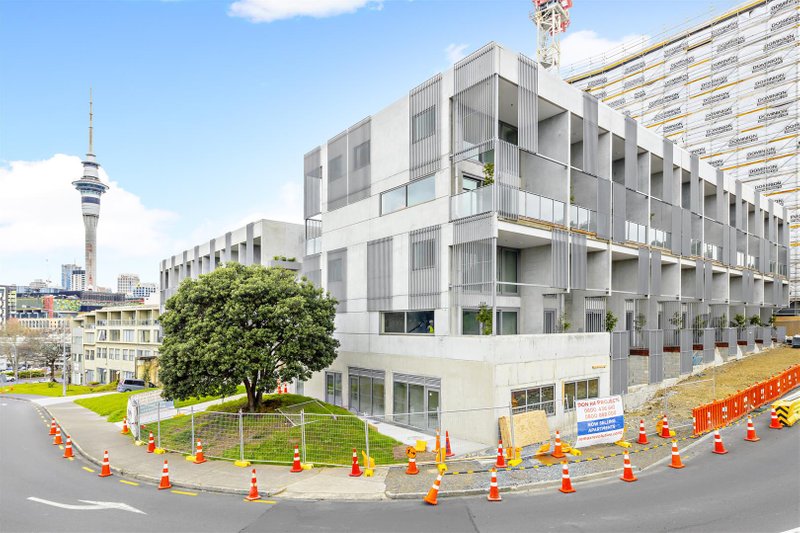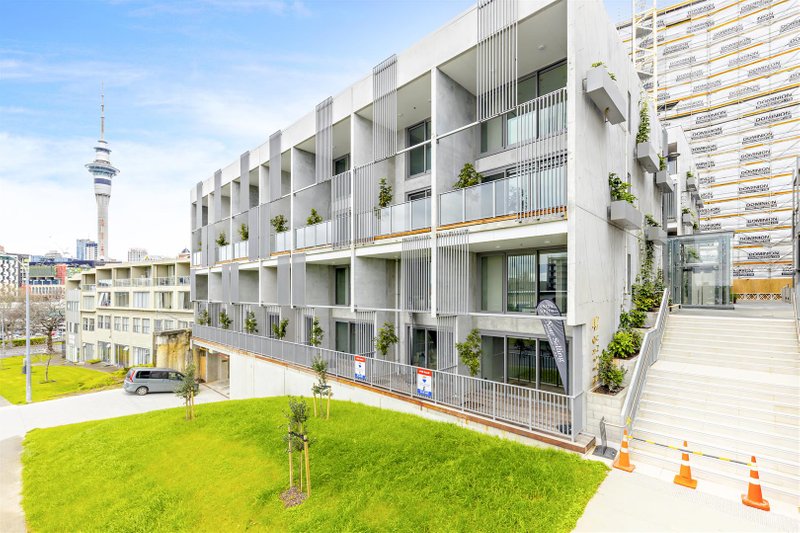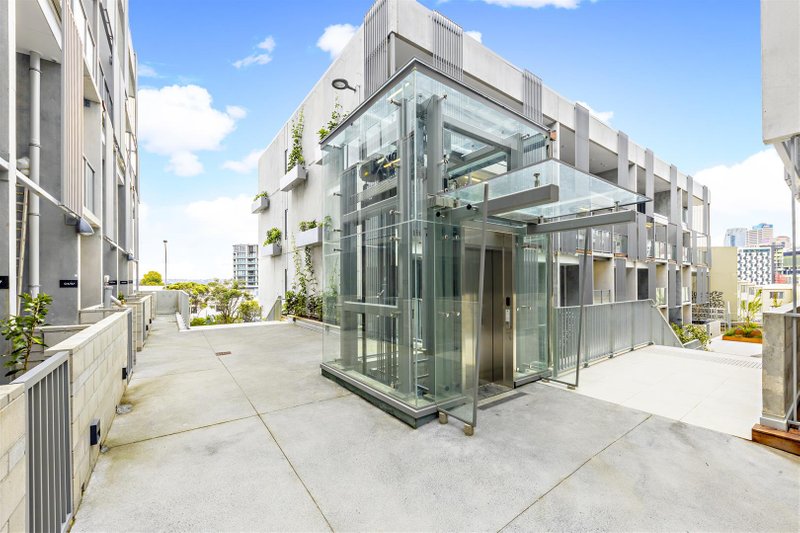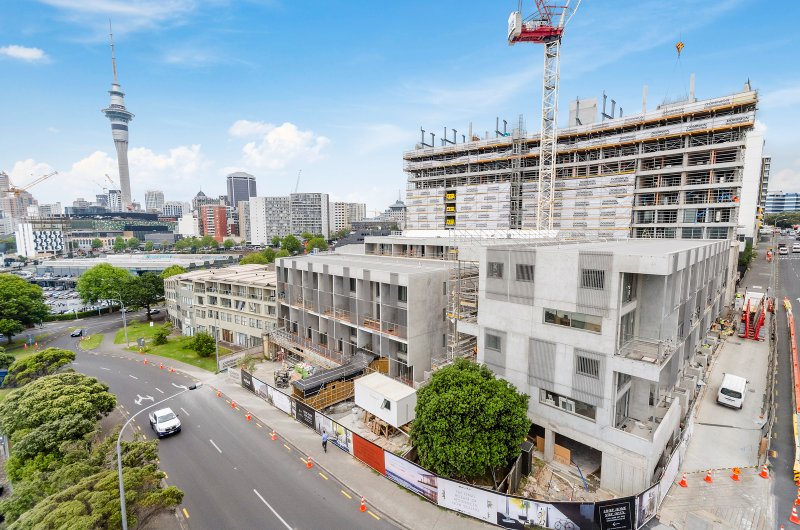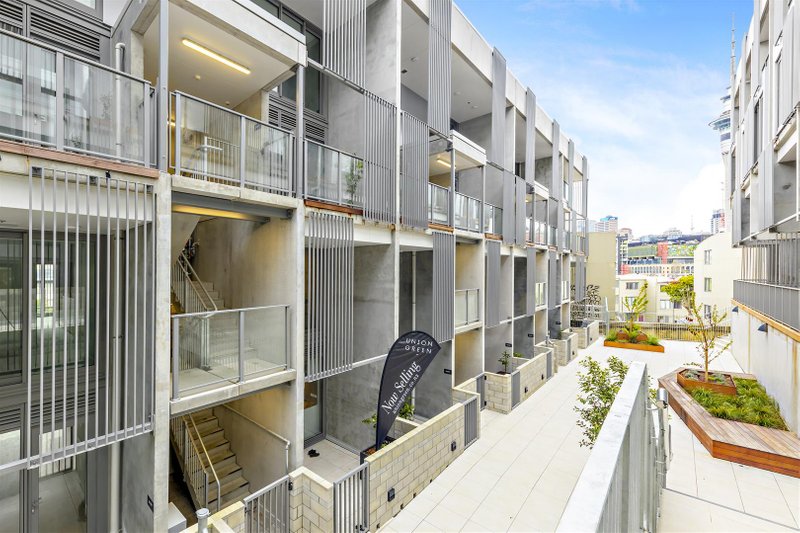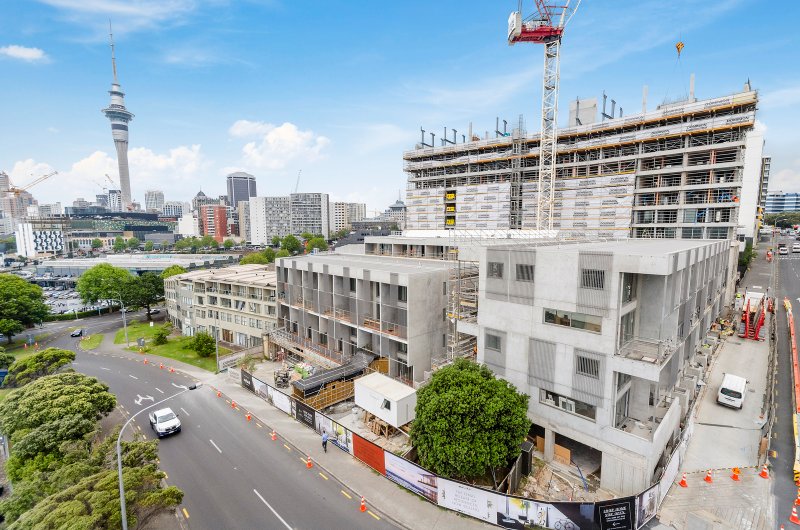 G12/47 Union Street, Auckland Central
UNION GREEN TITLES OUT!
$989,000
Union Green titles are now issued! Enjoy spring in your brand new boutique terraced home in Auckland CBD!

Our Vendor is urgently wanting to sell and move on - allowing you to live this dream! An absolute deal if you want to be part of one of the best developments in town!

If you're a young couple considering a family, or a single looking to have a quality pad and flatmates - with the best location in a truly unique and stylish design, then this is the property for you! Comprising 101sqm (including 18sqm balcony space) terraced home, including 2 spacious bedrooms and 2 bathrooms, with functional layout and design!

With your courtyard living and your own deck also available for your exclusive use, you will be the envy of your weekend wine and cheese group.

Own with a vision - your ultra modernistic home will have all the delights of one of the most liveable cities in the world - only a walk or cab ride away.

Your investment is always safer when well located and is a unique offering which is difficult to repeat.

Today is your opportunity to secure this outstanding unit along with a carpark.

Be boutique, be savvy, be an owner! Call today 0800 888 000!

Prices and availabilities subject to change without notice and at any time.
Agents
Milan Maharaj