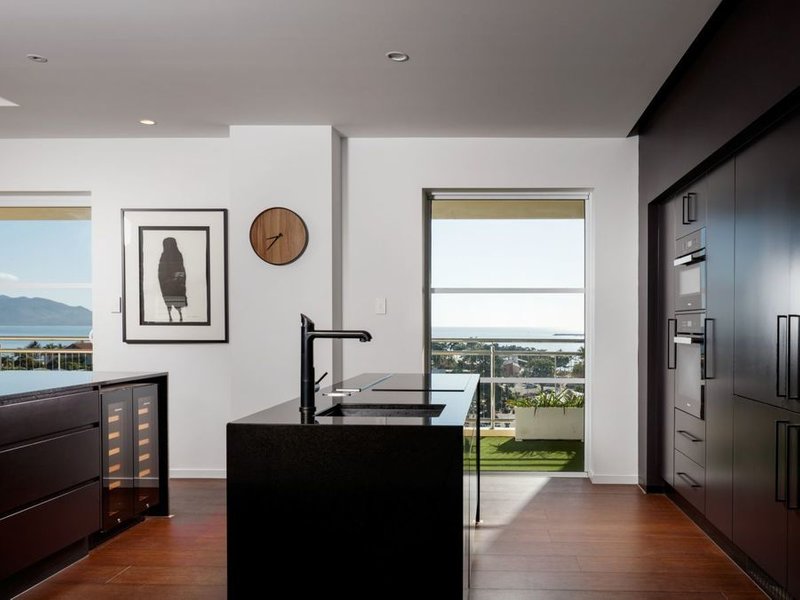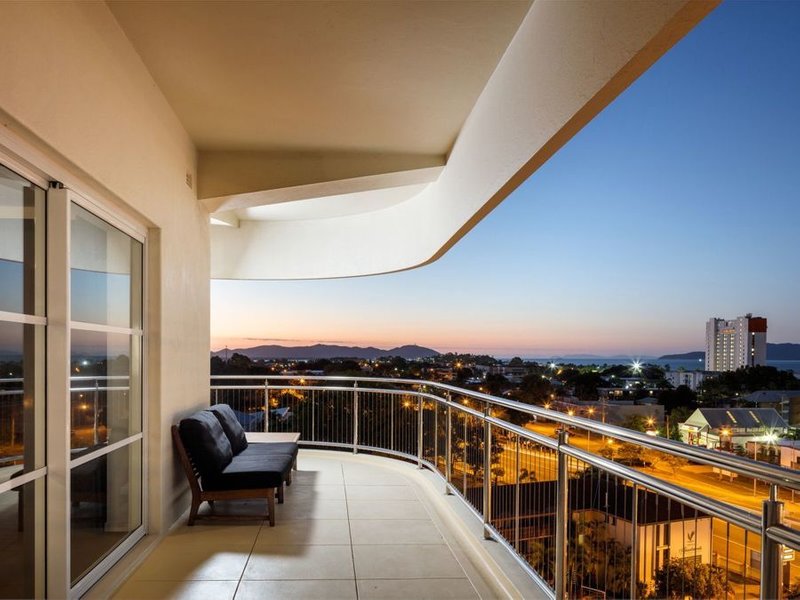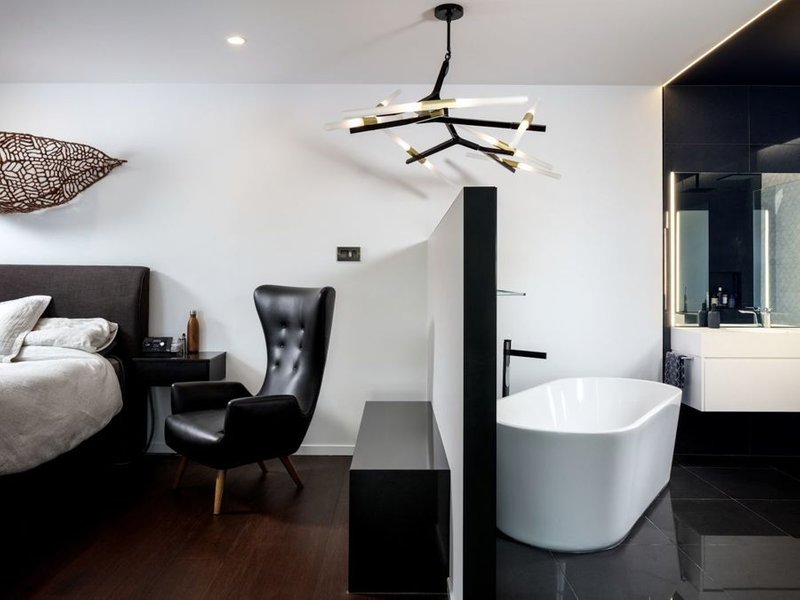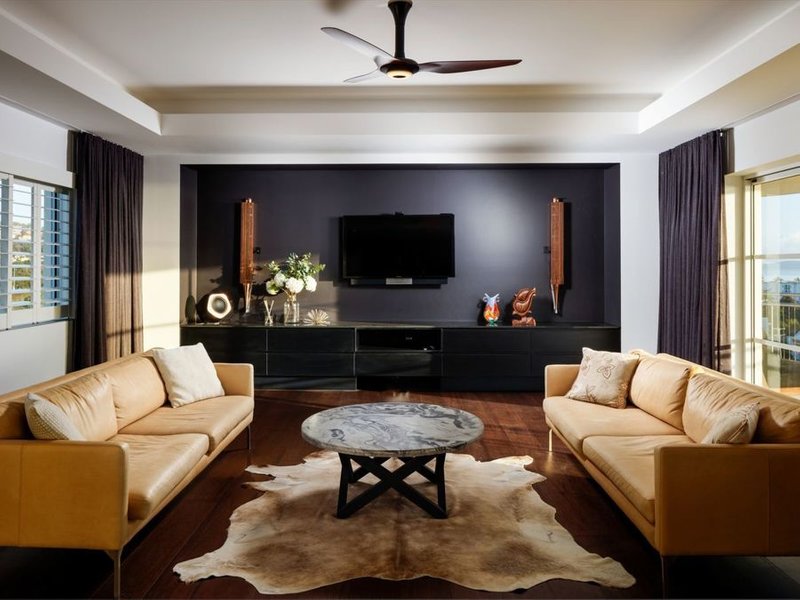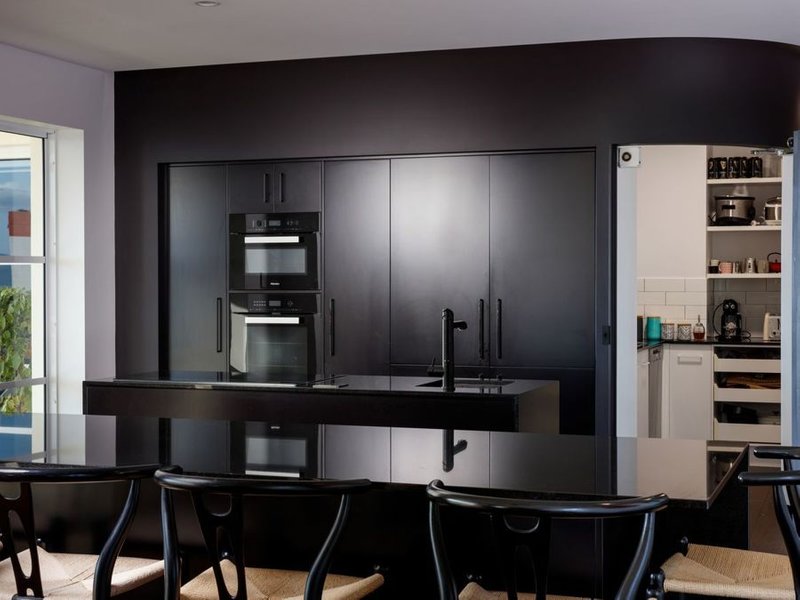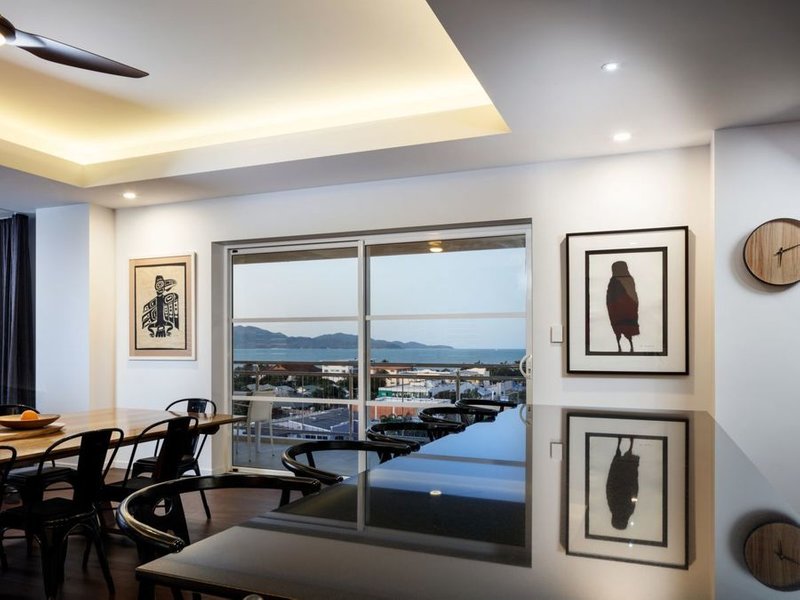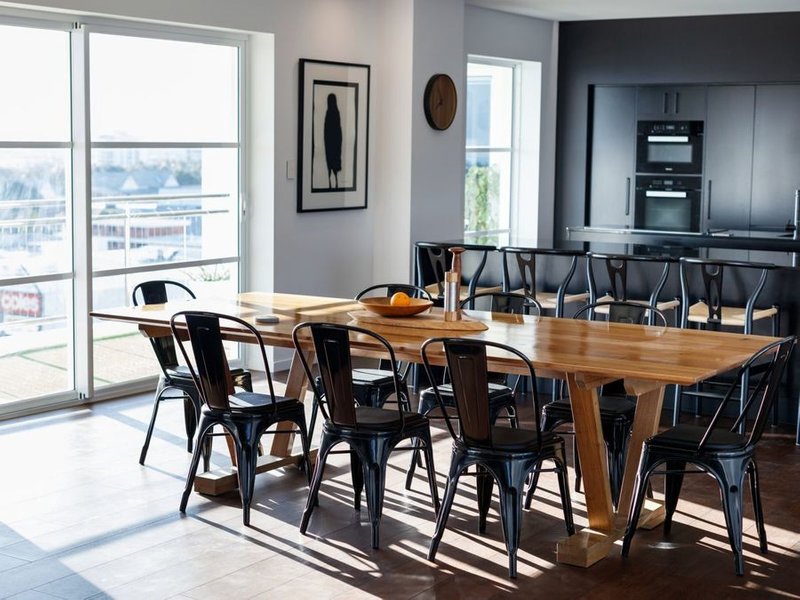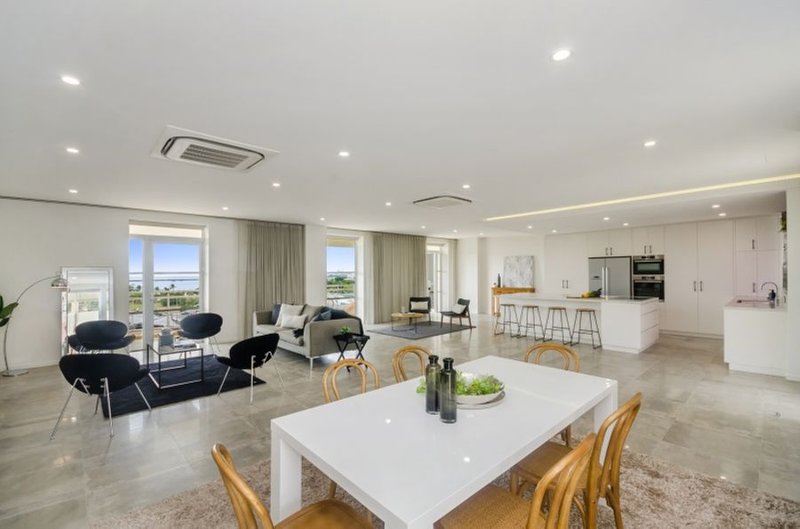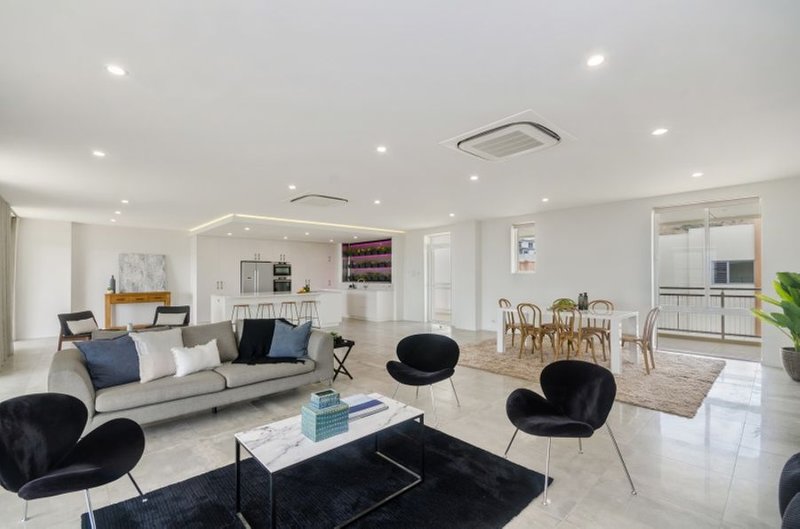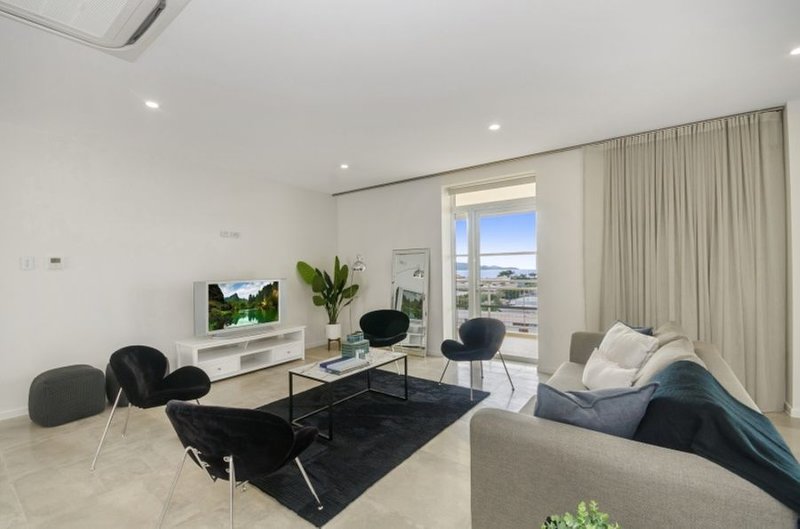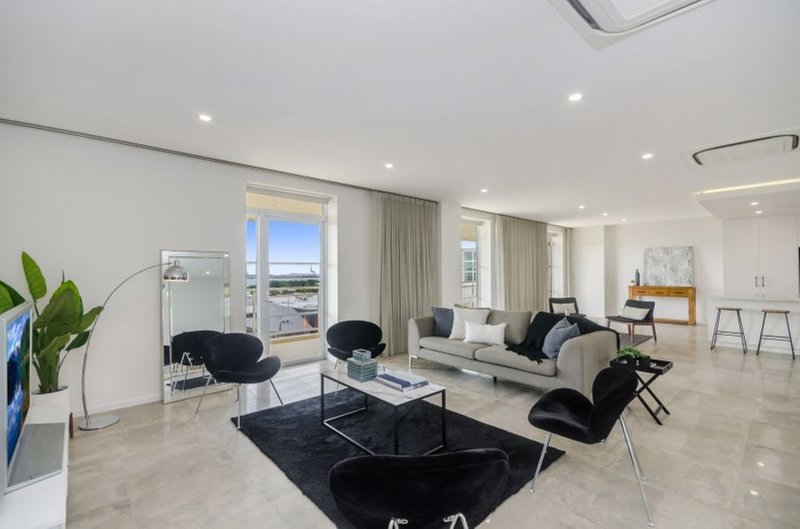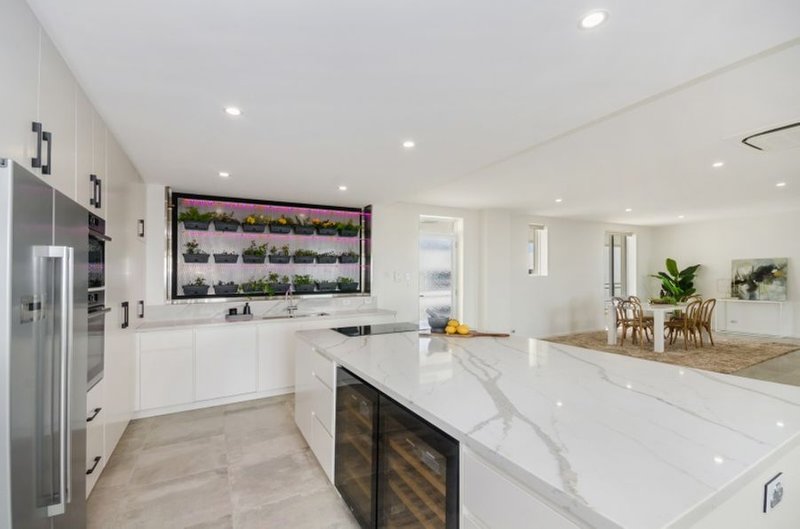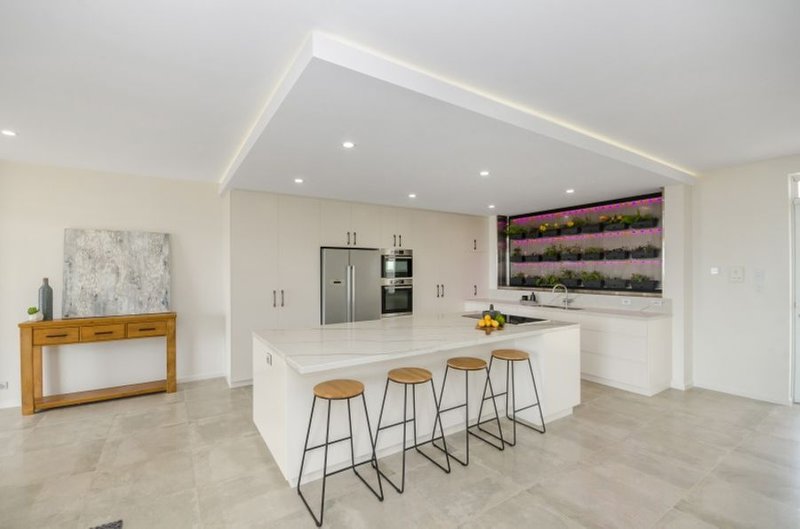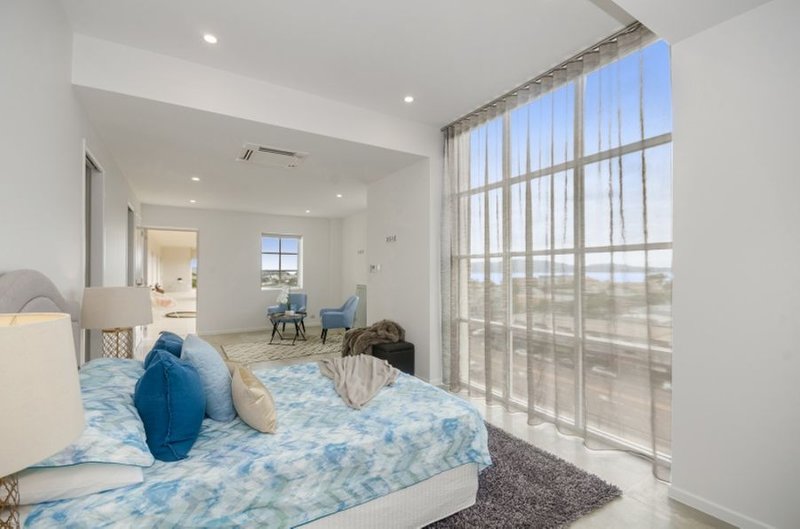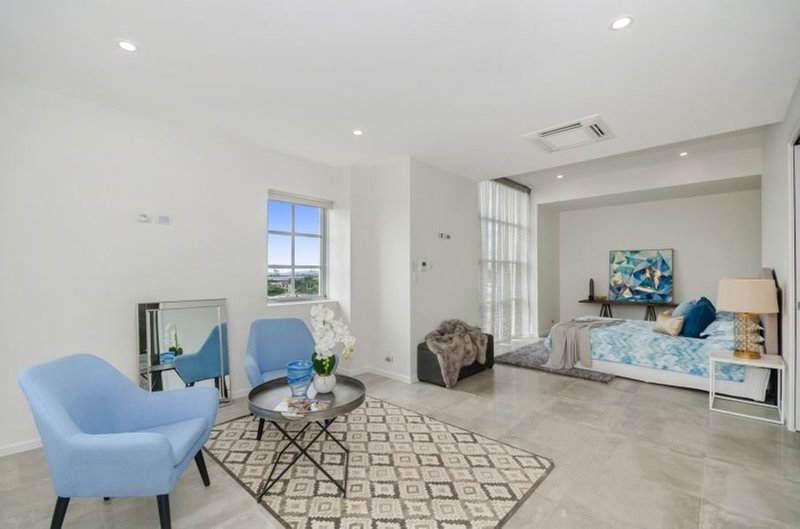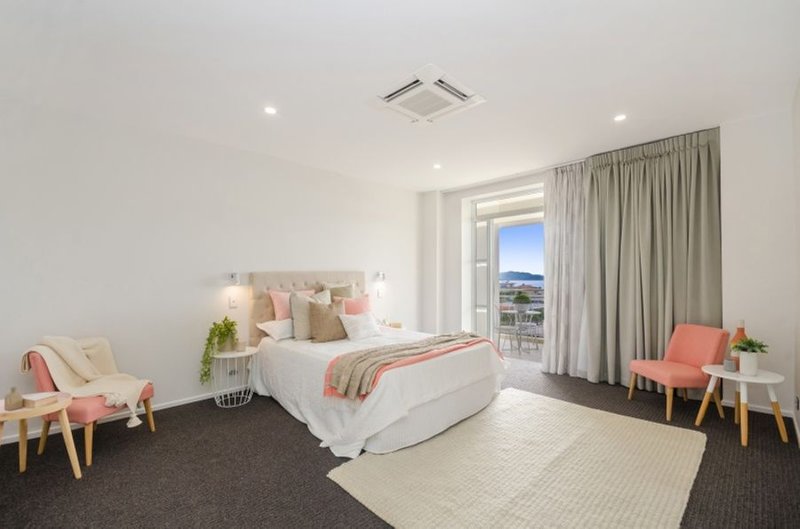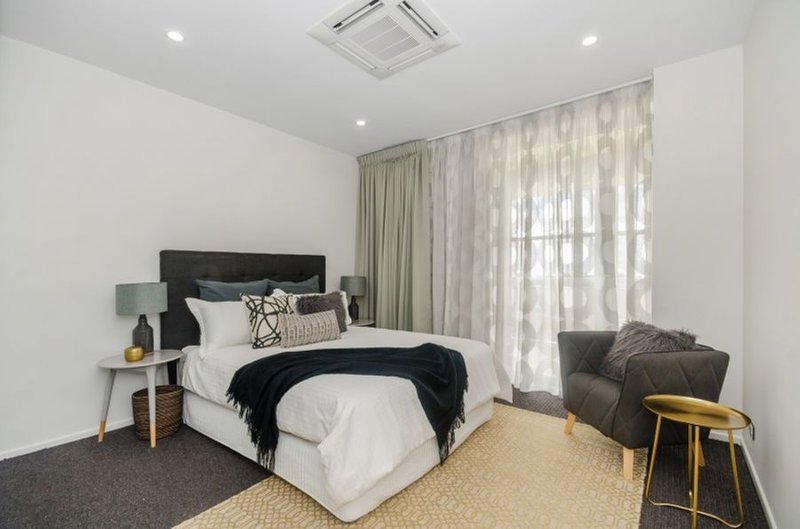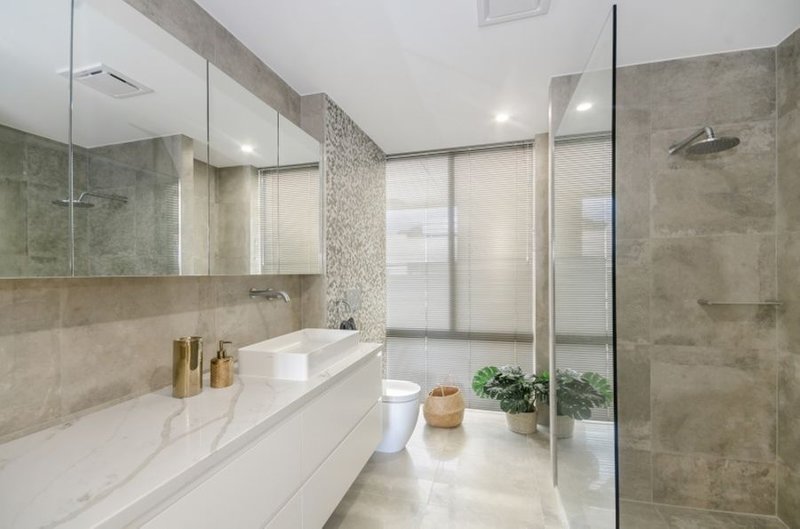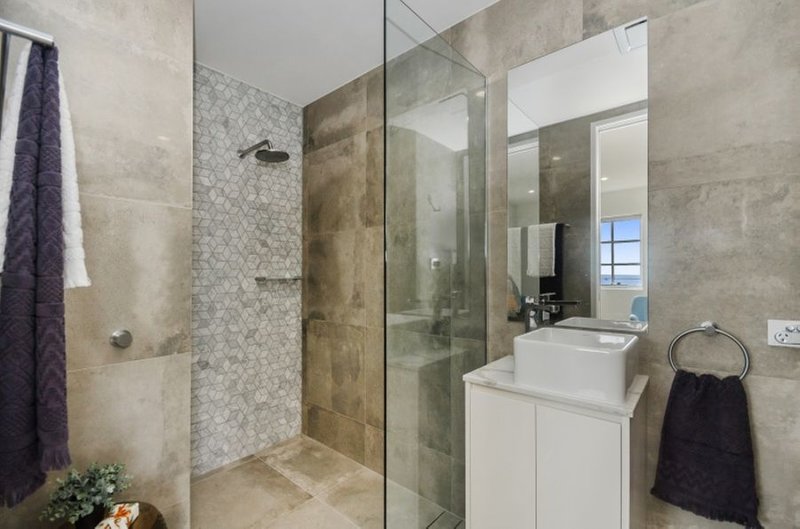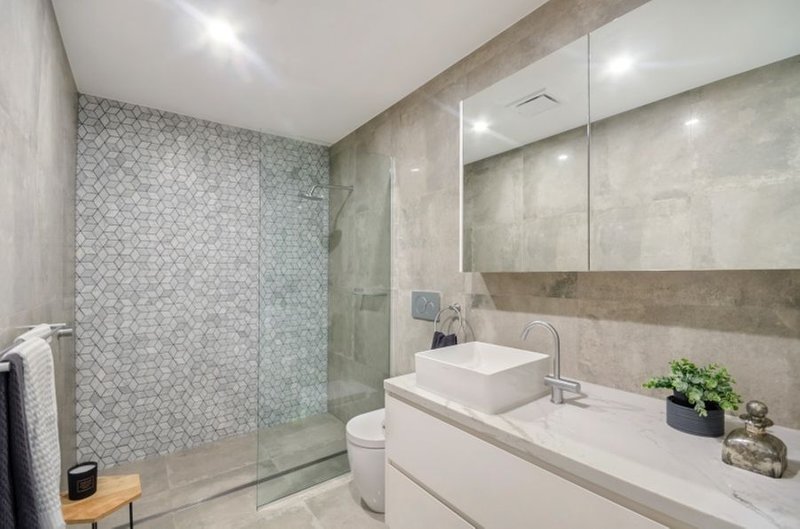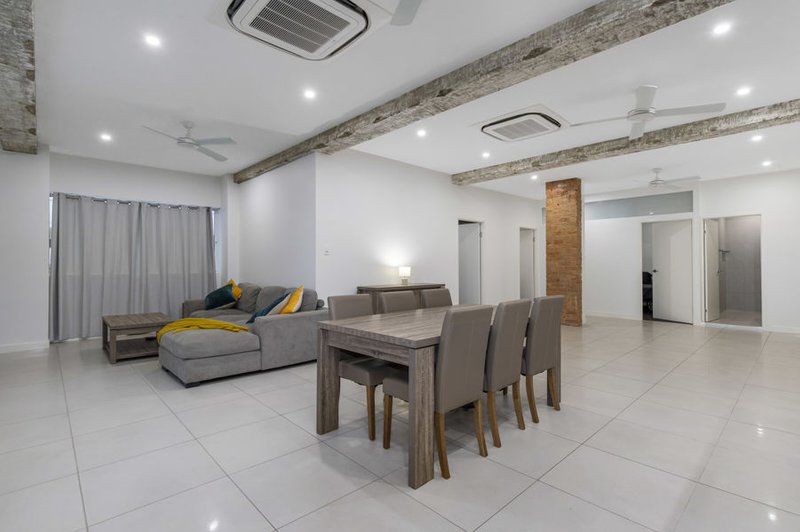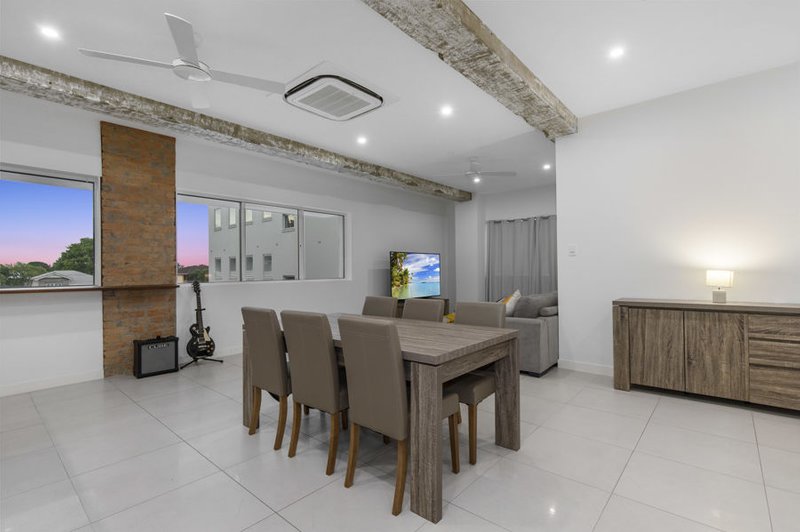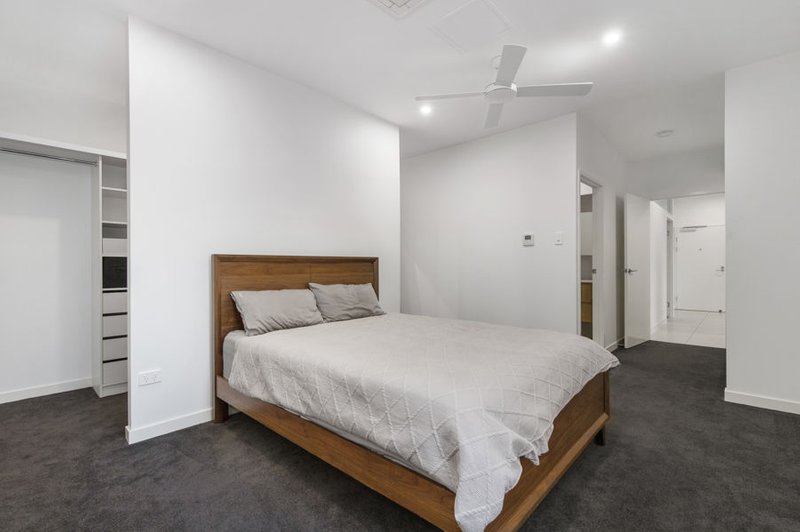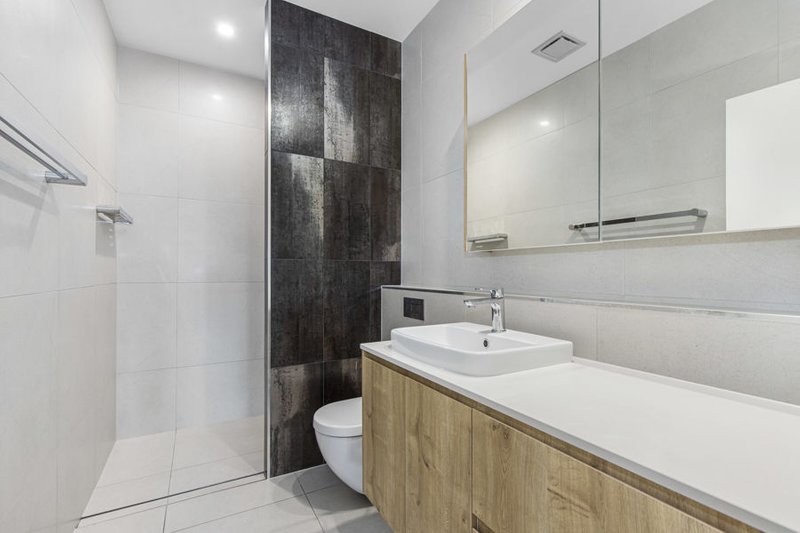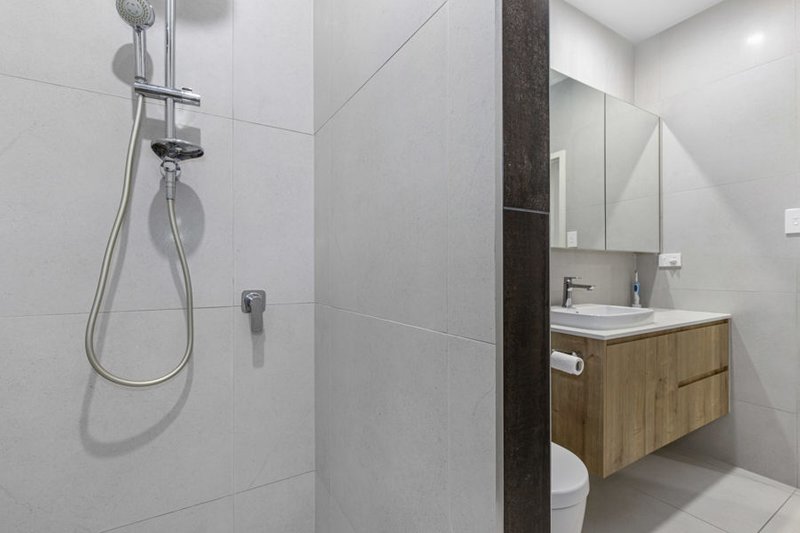 53 Gregory Street (Fulton Gardens) , North Ward
Prestige Core & Shell Projects Now Selling! You Select Your Premium Fit Out with a Quality Builder of Your Choice!
Panoramic Views From $555,000 (Core & Shell)
Create your luxurious apartment; Finish to the finest detail, work with the best quality builders & architects... AND rediscover the best years of your life.

The shell apartments are ready for fit-out. The fit-out is the process of making an interior space adequate for occupancy. This includes furnishing, decoration, interior walls, flooring, mechanical installations, lighting and electrical fixtures. A completed fit-out means that the apartment is ready to be occupied by you in your very own lush penthouse style retreat, designed by you.

Boom! The address says it all, It's the perfect fusion of rich history and slick modern design. Exactly to your chosen material fit out, we have the layout options to suit your needs. You select your desired fit out with brand new spec and you even get to choose your own builder to create your vision or work with the agent's panel of locally trusted builders.

The city's best conveniences are right at your door step; cafes, bars, restaurants, shops... even The Strand and we're in close proximity to the CBD and the Ville Resort-Casino. With a North Easterly aspect, the building has spectacular ocean views, the perfect spot to reside in your own newly built modern luxury apartment and relax in style on your huge private balcony.

The advantages of Fulton Gardens are endless; cooling ocean breezes, nearly an acre of elegant gardens and you have free amenities! All included with the building that you get to enjoy, purely made just for your new way of life. Magnificent gardens you won't find anywhere else with BBQ facilities that overlook the lot. Indulge yourself in this new world right in the heart of North Ward. The pool and gym facilities are top class with 2 separate indoor swimming pools with stunning views and an air-conditioned gym to boost your energy every day and reset your mental and physical focus.

Love North Ward? Buy now for cheaper mortgage repayments than your estimated rent. If you consider yourself a savvy investor, you'll be attentive to the attraction this suburb has, especially apartment living where no garden or yard needs to be maintained. This building is pet friendly! Apply your pets and live with your furry friends in the most luxurious life a pet can ever wish for. Buyers are aplenty and what we have on offer can be doubled down to suit a vibrant purchaser looking to live in prestige with privacy or a savvy investor to accommodate a high-quality tenant.

Be Quick! Only a few left for purchase, don't miss out, Cal Sean or Semone today!

Features Include:

* The pinnacle of each available shell is its large open spaces, natural light and panoramic views
* 2 car secure parking and lockable storage unit
* A caretaker living on site 24/7 for the convenience of all residents
* This building is Pet Friendly! Apply your pets and live with your furry friends in the most luxurious life a pet can ever wish for
* Interior swimming pool and great gym with air-conditioning
* BBQ facilities and beautiful grand gardens
* Suits a vibrant, lifestyle purchaser or savvy investor - great location
* Situated in the heart of the North Ward lifestyle hub with so many fantastic spots to enjoy and unwind with friends or family
* Live among Townsville's highest quality apartments with like-minded families and couples chasing premium lifestyle, security and privacy
* Close proximity to schools, shops, walking paths, The Strand, CBD and The Ville Resort-Casino
* Full price list available upon request

Be Quick! Only limited availability, if you want the best years ahead for you now, Call Sean 0448 448 163 or Semone 0477 548 509!!
Agents
Sean Lubbe