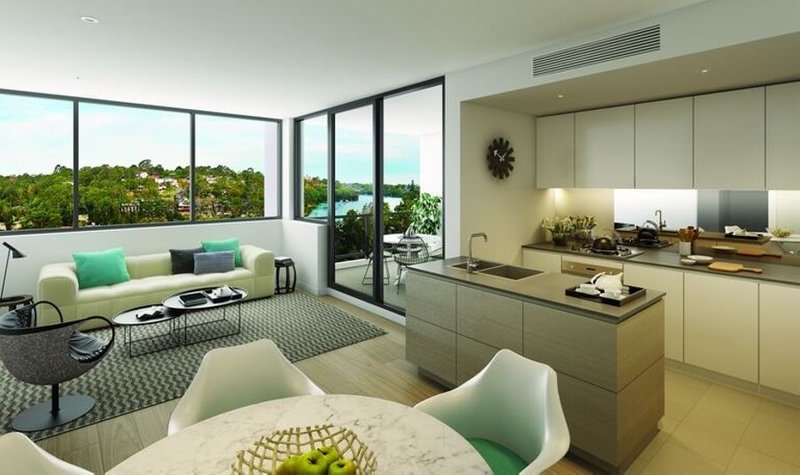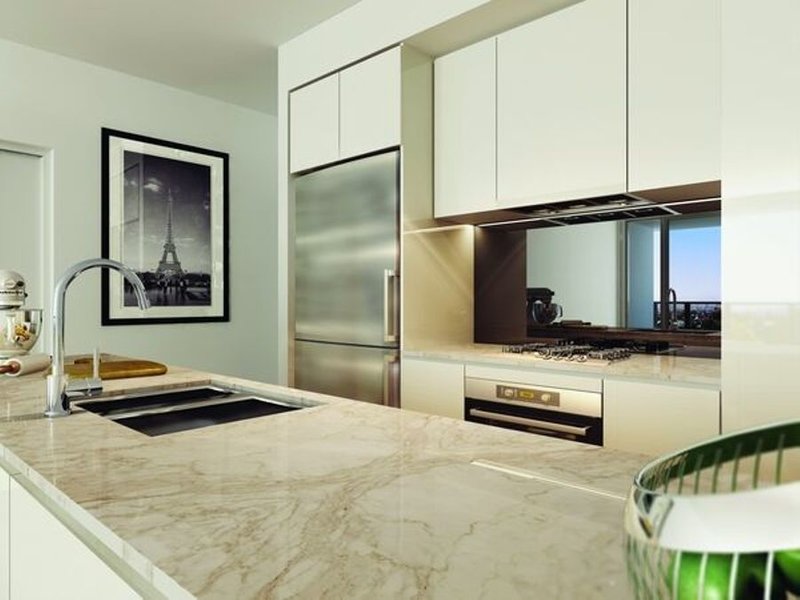 Wentworth Point
Luxury Apartment Living
Offered By RE/MAX
Note: First-Home Buyer's Grant of $10,000 & Stamp Duty Exemption*

1, 2 & 3 bedroom apartments, all featuring leading-edge architecture, resort landscapes,
high-class fixtures, fittings and amenity. Relax on the spacious balconies overlooking the newly developed Bay Park, and an all seasons living room.

Contact Litsa for more details:

1 Bedroom 1 Bath 1 Car

2 Bedroom 2 Bath 1 Car

3 Bedroom 2 Bath 2 Car

DISCLAIMER: The above information is believed to be correct and accurate, however, RE/MAX Lifestyle Marketing does not guarantee its accuracy and we urge prospective buyers to make their own enquiries if necessary.
Agents