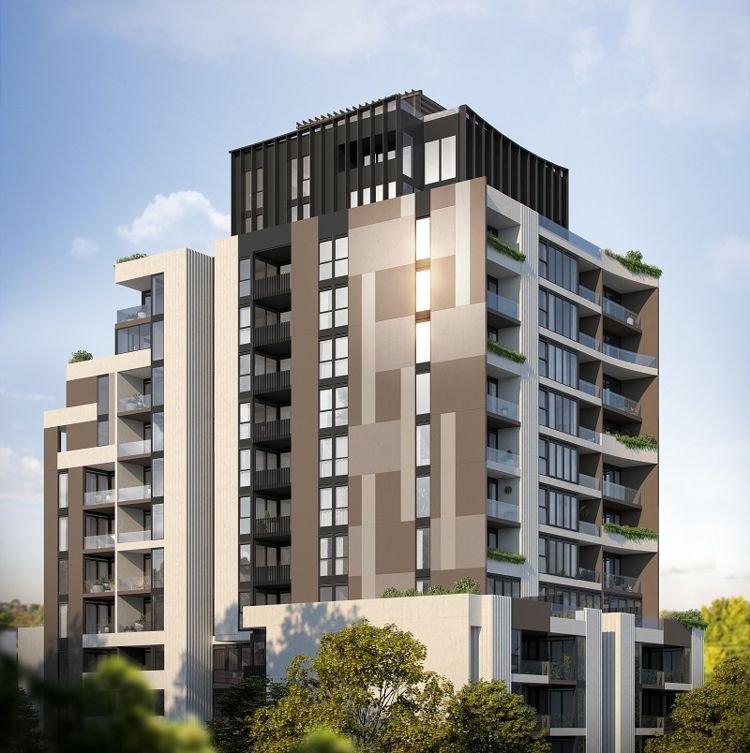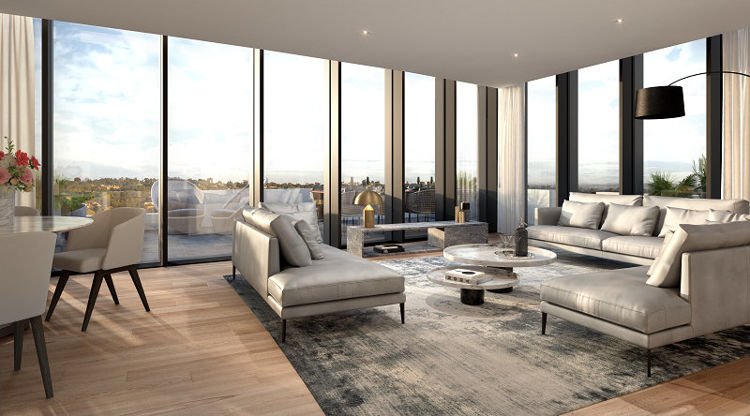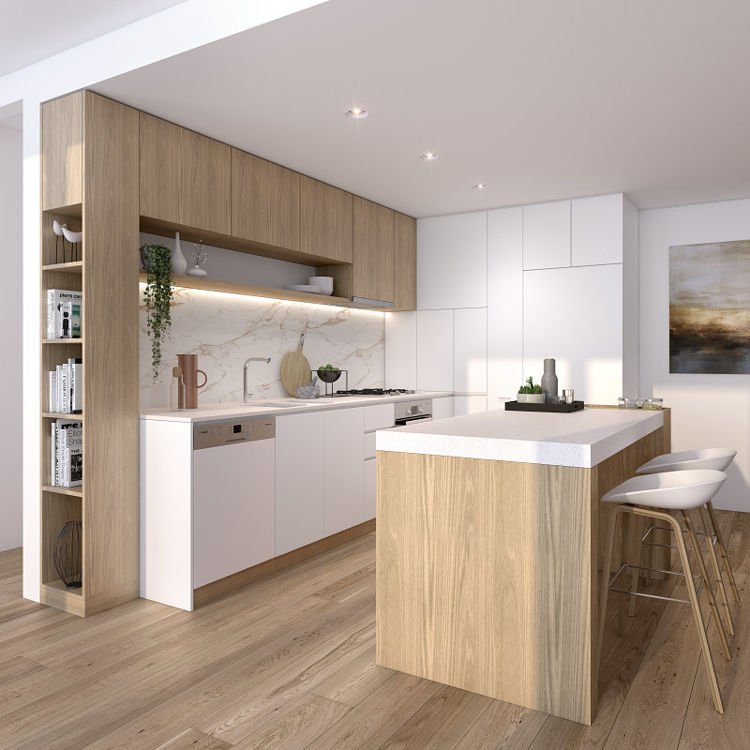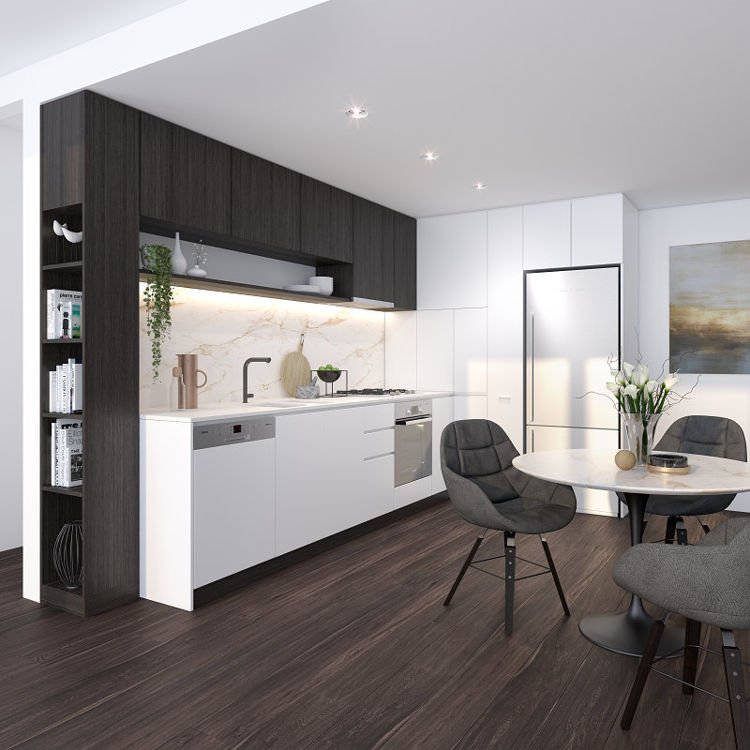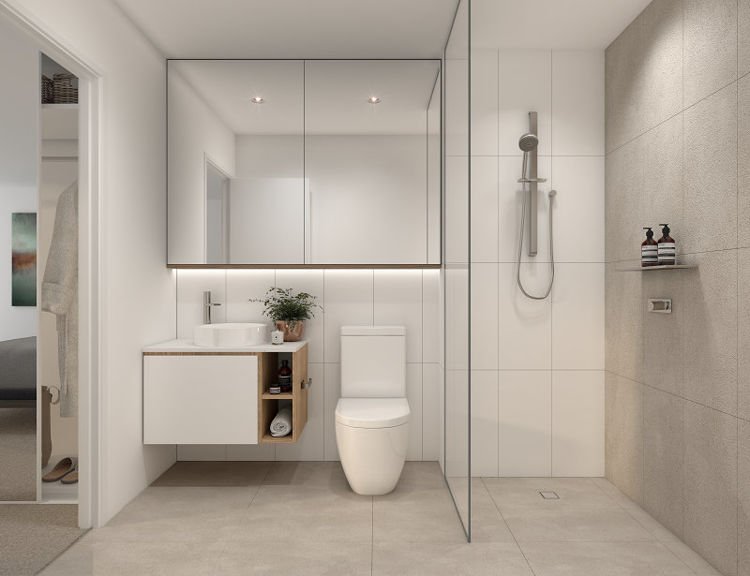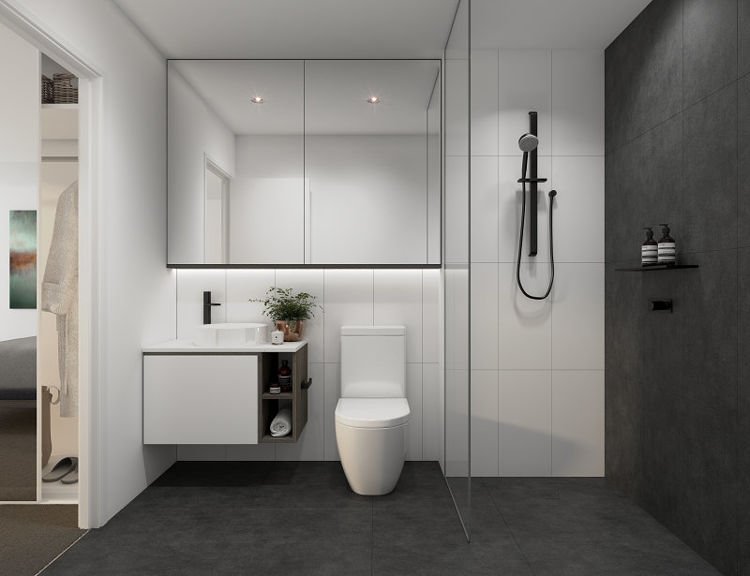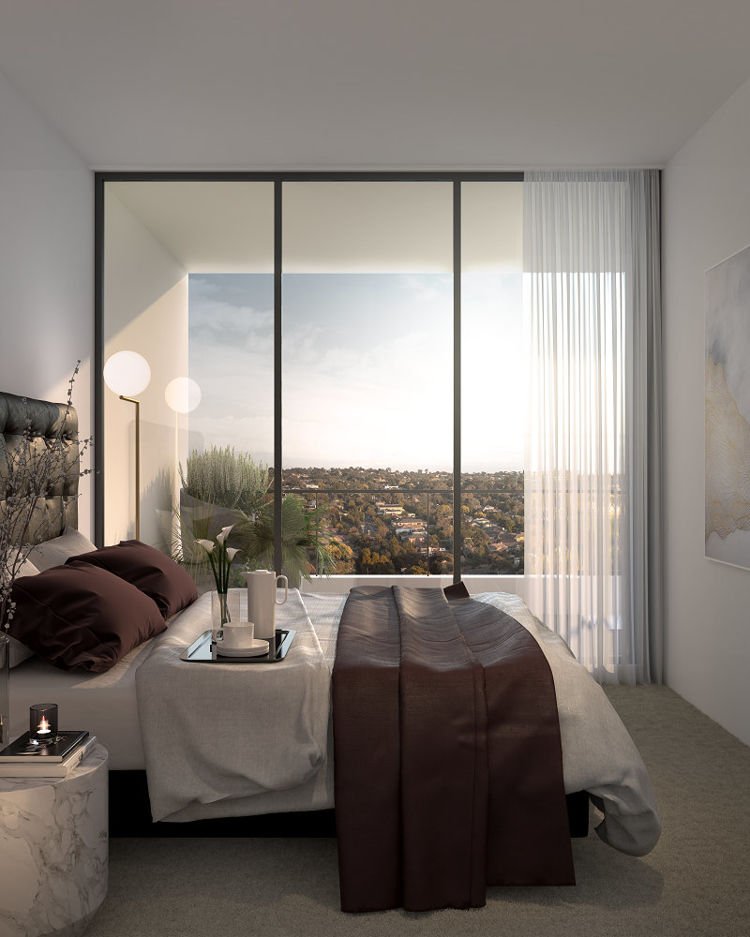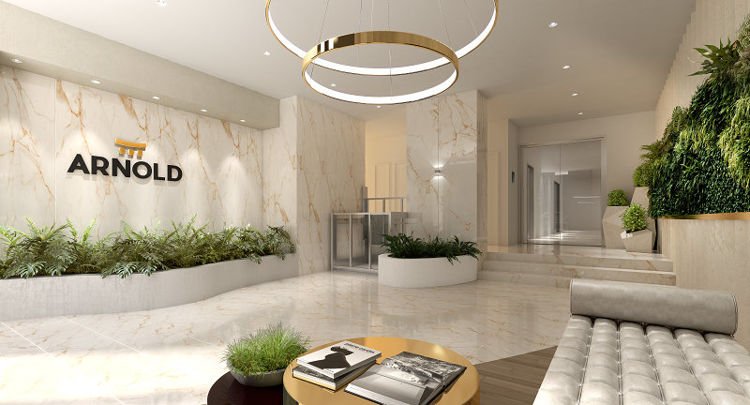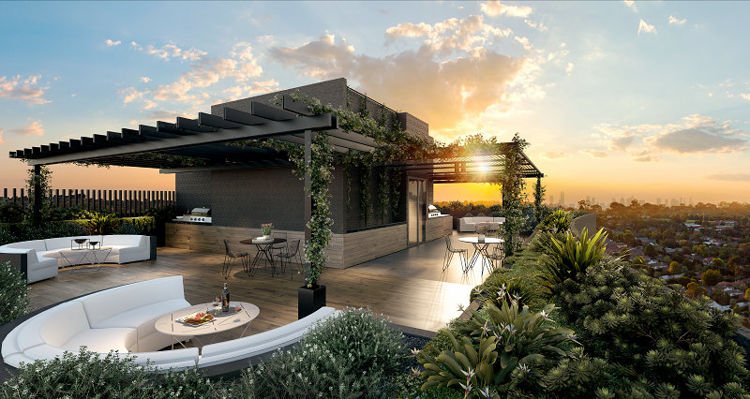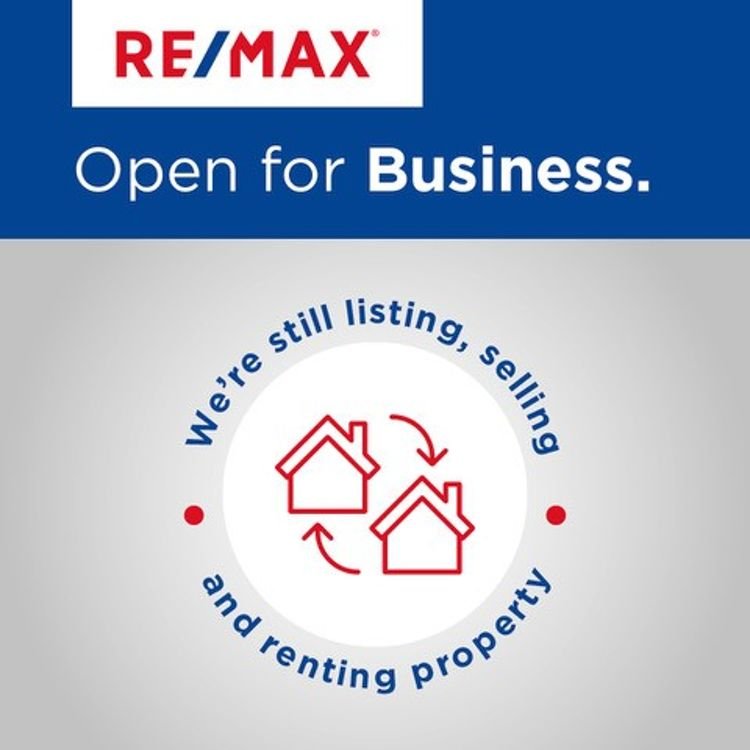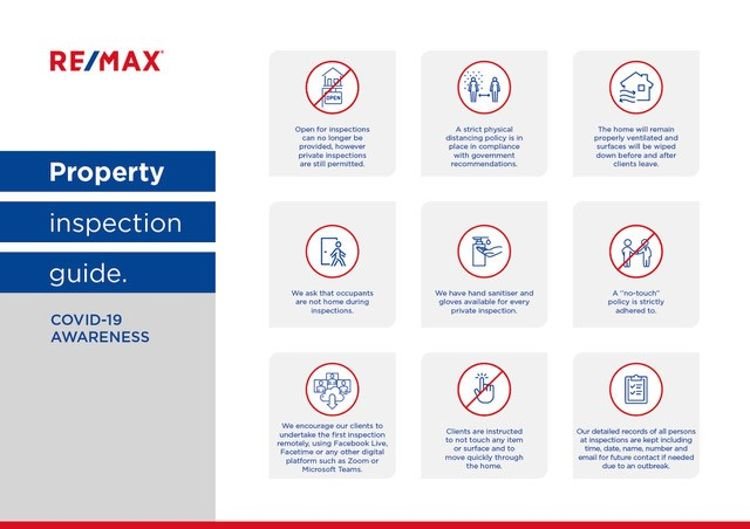 Box Hill
THE ARNOLD APARTMENTS - BOX HILL
THE ARNOLD - BOX HILL
The RE/MAX Collection of exquisite properties is pleased to bring you the Arnold Apartments

80% SOLD - Final Release Now Available! ( Construction is underway )

YOUR HOME FOR NOW AND THE FUTURE

The Arnold - brings a new level of style and design to Melbourne's premier growth suburb,
Box Hill, these premium residences, in the heart of this budding city, offer comfort, convenience and connection.

Standing proud in the heart of Box Hill, Arnold presents a timeless facade and contains a thoroughly modern living experience. With a premium location it commands views across Melbourne, the Dandenong Ranges to the east and the CBD skyline to the west.

LIVING MADE EASY IN BOX HILL

With a spectacular central location, Arnold has shopping, entertainment, medical and welfare services right on the doorstep.

desyne developments

Established in 2009, Desyne Developments is located in one of Melbourne CBD's most vibrant and creative districts - Flinders Lane. It draws its strength from its team of dedicated individuals as well as its wide network of property and building professionals.

Director Jason Wong, is a registered architect and a REIV affiliated member with an extensive portfolio encompassing over 15 years industry experience with a number of prominent architects and developers including Peddle Thorp and MAB Corporation.


PTW Architects (formerly Peddle Thorp & Walker)
Was established in Sydney by James Peddle in 1889.

In the mid-1950's the massive growth of Australia's built environment saw PTW grow under the leadership of the late Graham Thorp to dominate the commercial building market, for which it is still renowned.

The 120 - meter high AMP Tower at Circular Quay built in Sydney in 1962 was the first office building to break the 50 meter-height limit imposed in 1912.
Since then, PTW has been responsible for more than 50 commercial office buildings in Sydney and more than 150 throughout Australia, New Zealand and South-East Asia.

For further information regarding these exquisite apartments, please call Mr Daniel Cheng or Mr Vincent Golf at any time.
Agents